Cheryl Berman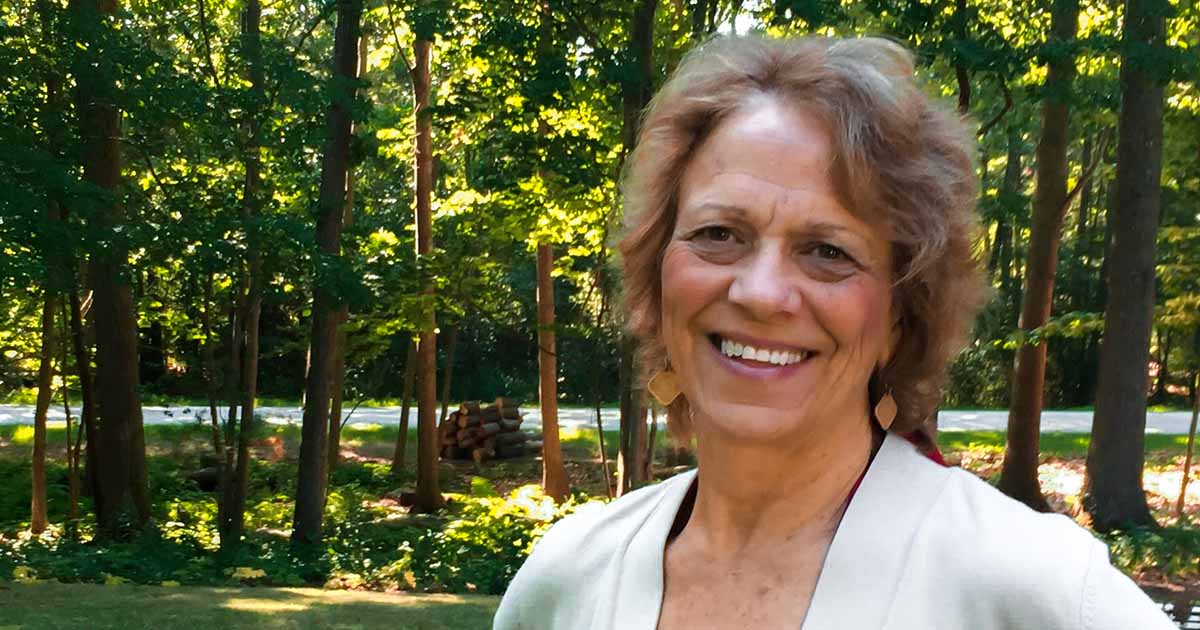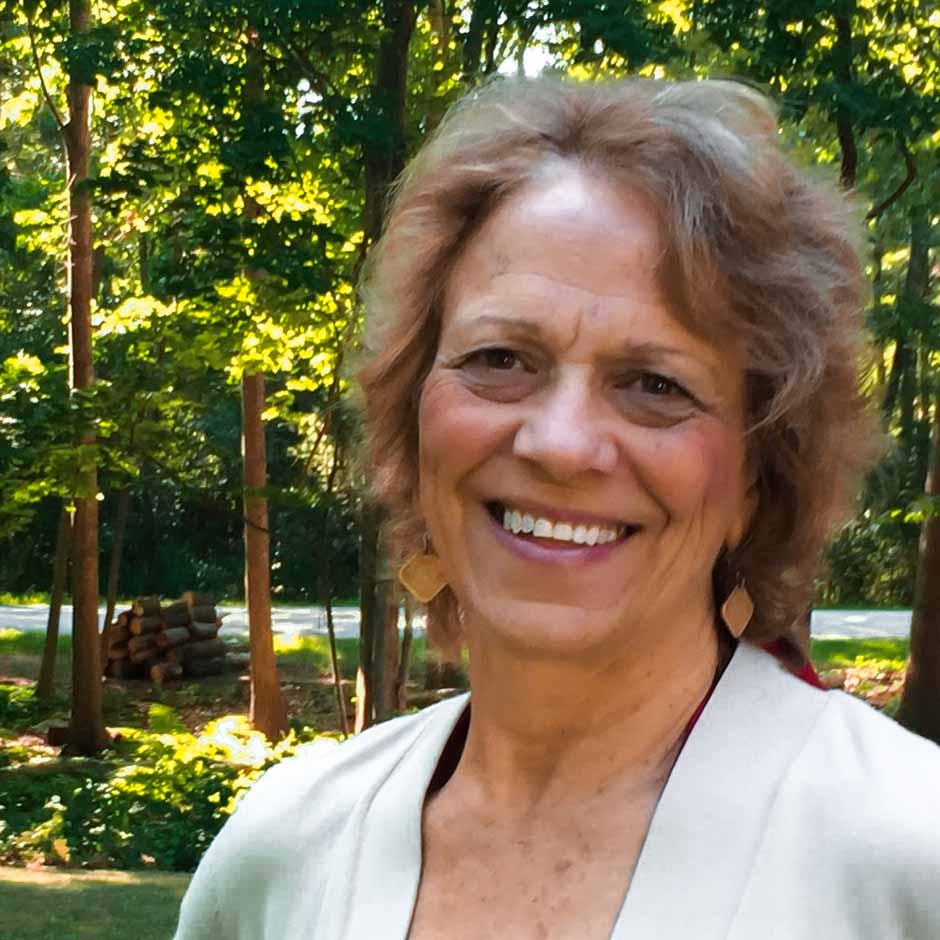 A New Hampshire native, Cheryl began her World Language journey at a very young age. Her family has French (Quebec) and Greek (northern Greece) ancestry and language has always been a passion of hers.
In high school she studied French, Spanish and Latin and earned her B.A. in Spanish from the University of New Hampshire. She continued her French studies post secondary and attended Rutgers University Summer at the Louvre Graduate program in 2007.
She has been teaching FLES grades K-6 in the seacoast SAU 50 for over two decades. She is NH certified in both Spanish and French and is recognized in the seacoast for her hands-on ingenuity in the classroom and on-site travel.
Cheryl is also a flamenco dancer and brings this Spanish art to classrooms throughout NH with her Artist in Residence Program. She has family in Spain and Peru and loves to visit schools and lead teacher workshops while traveling.
She will not miss a beat in making sure you receive a comprehensive educational field trip filled with travel savvy.