TEST TIDAL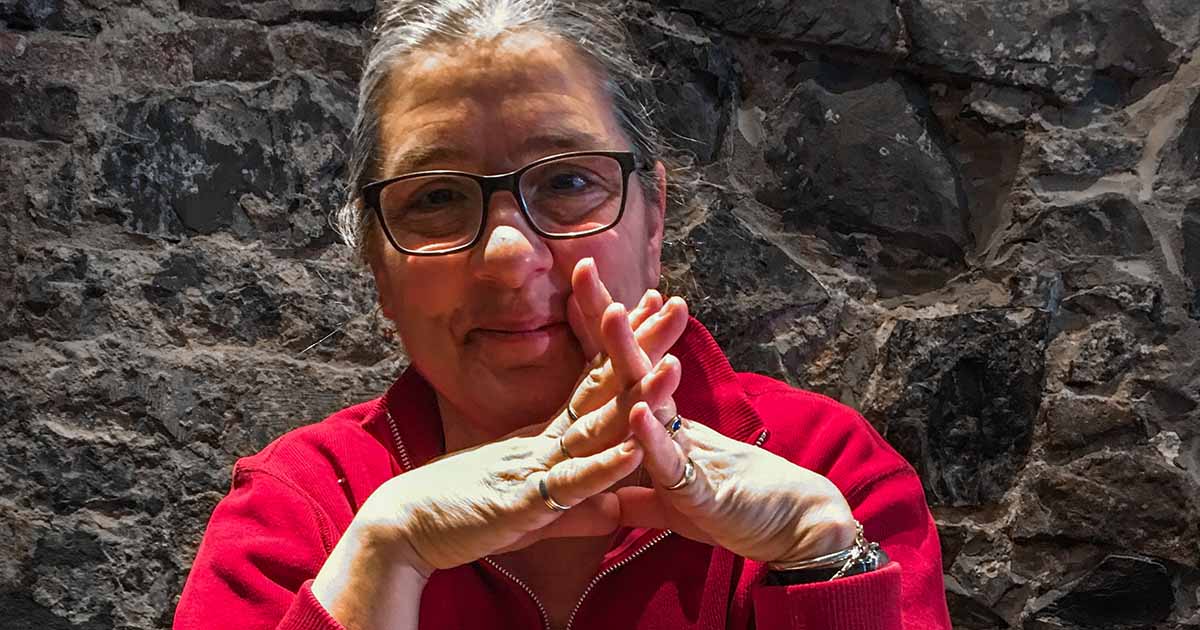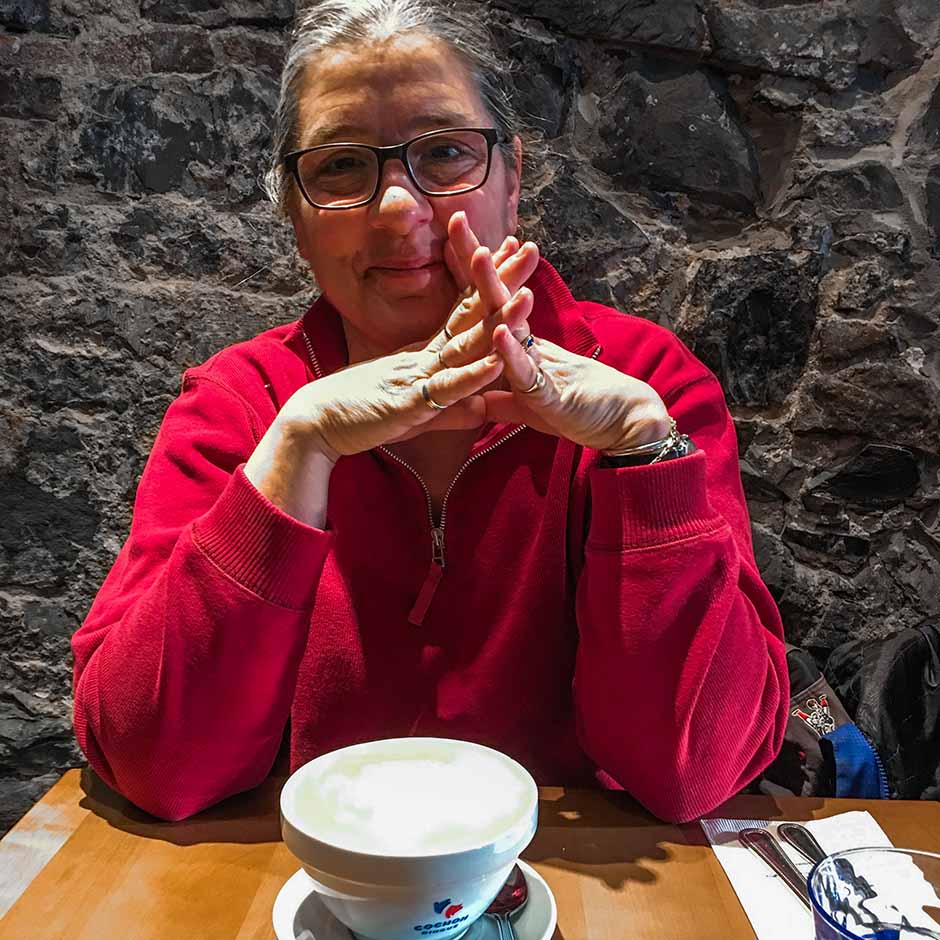 Abbie Andrew traveled to Quebec as a high school junior, to France as a high school senior, and by sophomore year of college Abbie knew she wanted to be a French teacher.
She has been teaching French and Spanish at Goffstown High School since 1984 and has been traveling with her own students to France and Quebec since the early 90's. Her students have come away from these trips with an appreciation of the region as well as the valuable skills of a traveler. The beauty of language and culture paired with new abilities in navigating previously unknown places is a lifelong gift Abbie is proud to share.
Abbie has traveled exclusively with Students Love Travel since 2012!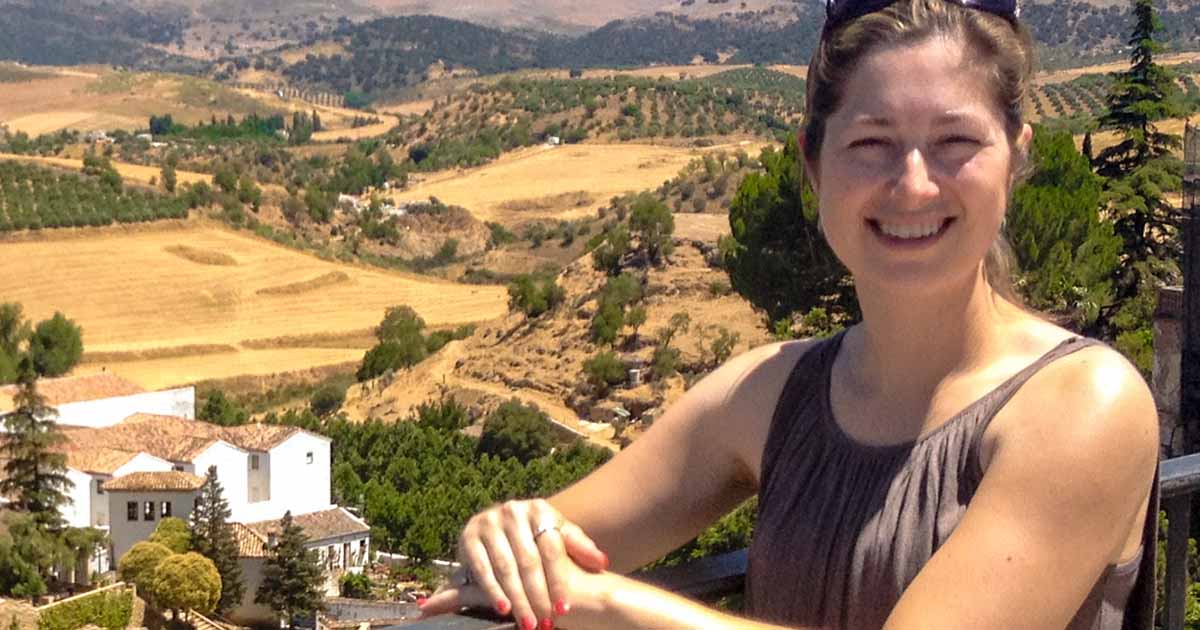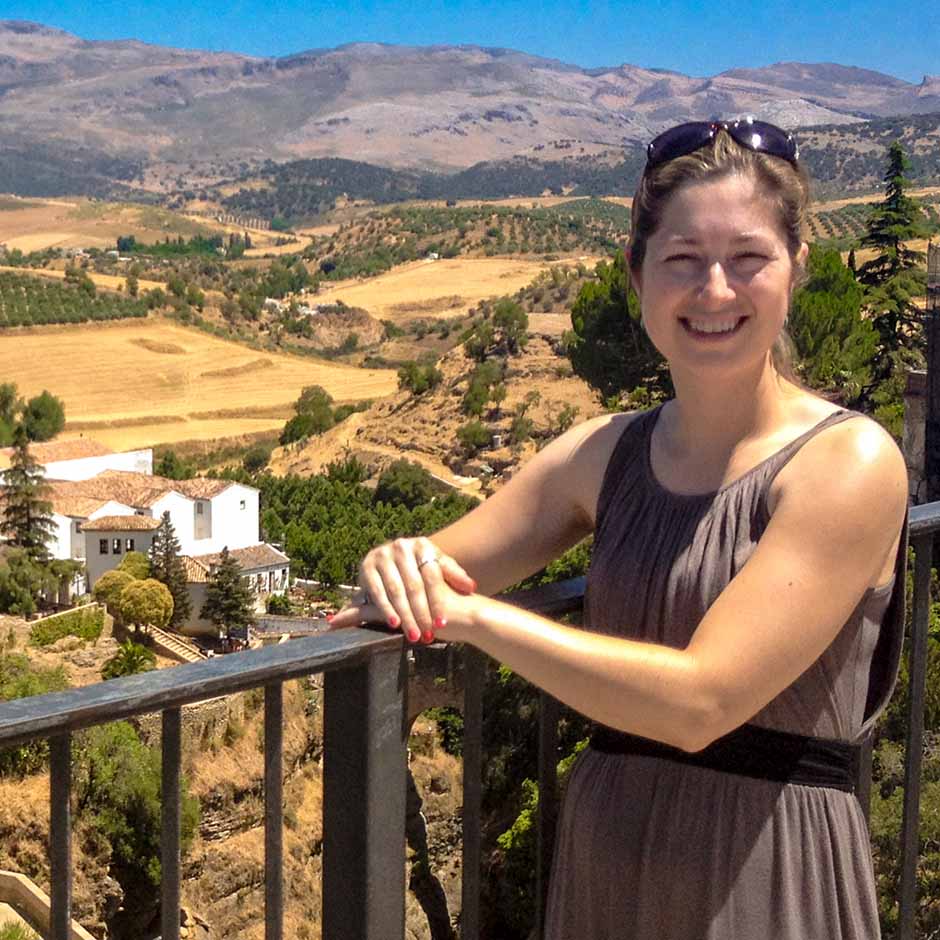 Amber Burks grew up in Saratoga Springs, New York and didn't start learning a second language until seventh grade when she fell in love with French. She continued studying French at SUNY Albany during which time she spent 3 months in Tours, France and came home wanting to see more of the world. So far she has traveled to Spain, Belgium, Canada, Haiti, Mexico, and Morocco.
She received her Bachelors degree in Math and French in 2001 and her Master's degree in World Language Secondary Education in 2006.o.
Certified in both French and Spanish, Amber has taught for 15 years at the elementary, middle and high school levels, and now teaches both languages at Falmouth Middle School. She is a past-president of FLAME, has served as a World Language Teacher Leader for the state of Maine, and has presented as "Best of Maine" at NECTFL.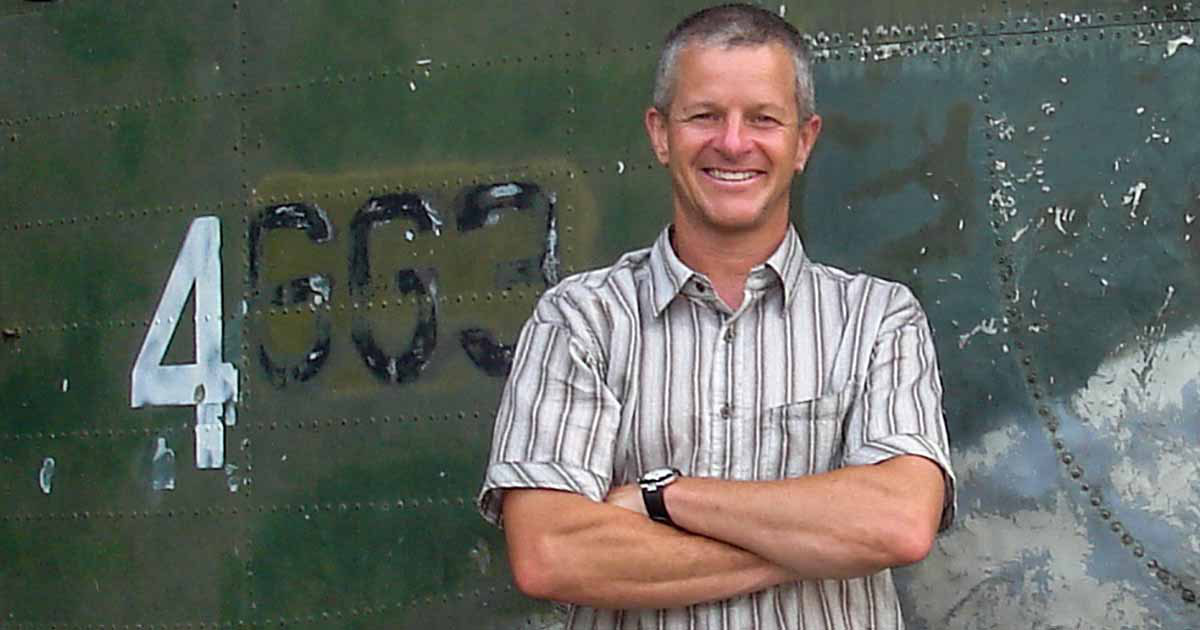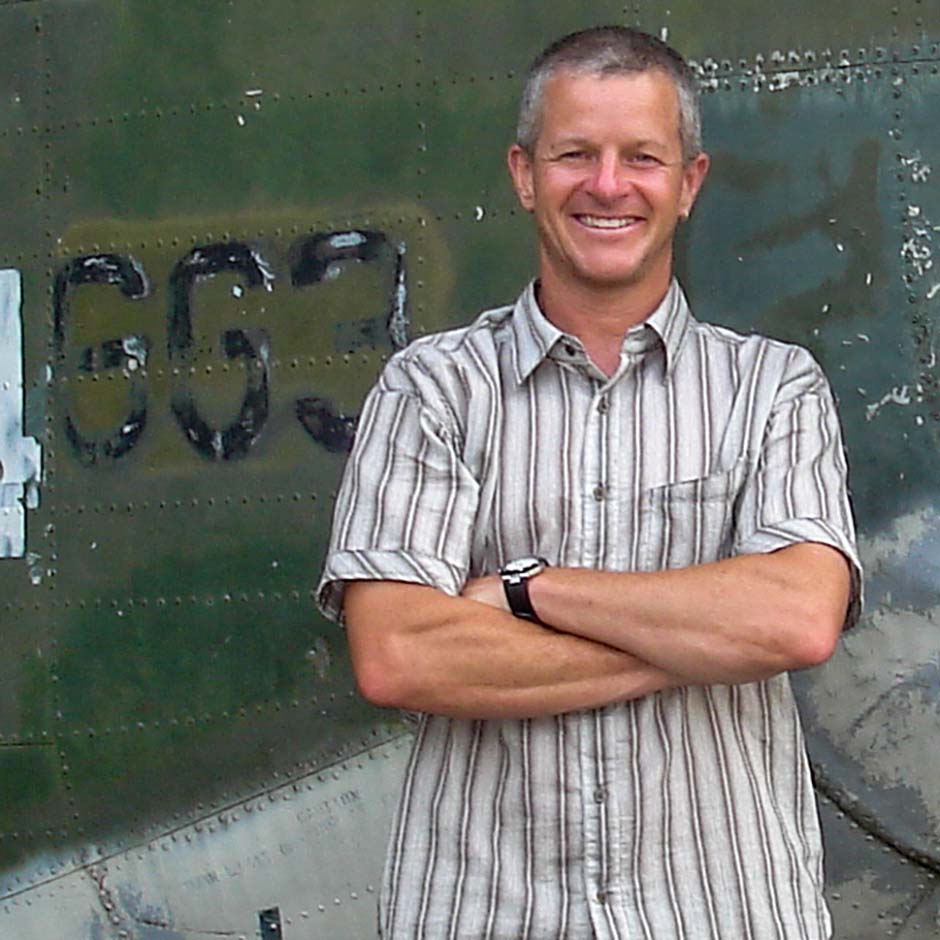 World travel became a driving force in Brad's life beginning in elementary school when his family moved to Caracas, Venezuela and he has continued to explore the planet ever since - as a student, public health promoter and expedition leader.
While in college Brad moved to Spain for a year to study at the University of Barcelona and he traveled extensively throughout Europe. After earning a B.A. in Spanish Language and Literature from the University of California at Berkeley, Brad joined Amigos de las Americas and carried out a variety of public health projects in the Dominican Republic, Ecuador, Panama and Mexico. Soon after, Brad became a field instructor at the National Outdoor Leadership School and, over a ten year span, led dozens of kayaking, sailing and mountaineering expeditions in Washington State, Canada, Mexico, Puerto Rico, Chile and India.
Today Brad lives in New Hampshire and teaches Spanish at the North Hampton School while raising a family and coaching a variety of sports. For fun, he surfs, climbs and runs. Although Brad enjoys his work in the classroom, he knows in his heart that the best learning happens in the field, when perceptions are challenged and comfort zones are stretched. He is committed to experiential education and loves to help students discover the power of world travel.
Subcategories