Germany & Austria
No interesting trips at your school?
Still want to see the world?
You're not alone!!
If traveling abroad with students from around the country sounds like fun, then our Germany & Austria Summer program might interest you (and your friends!)
I'M INTERESTED, HOW DO I STAY UPDATED?
Highlights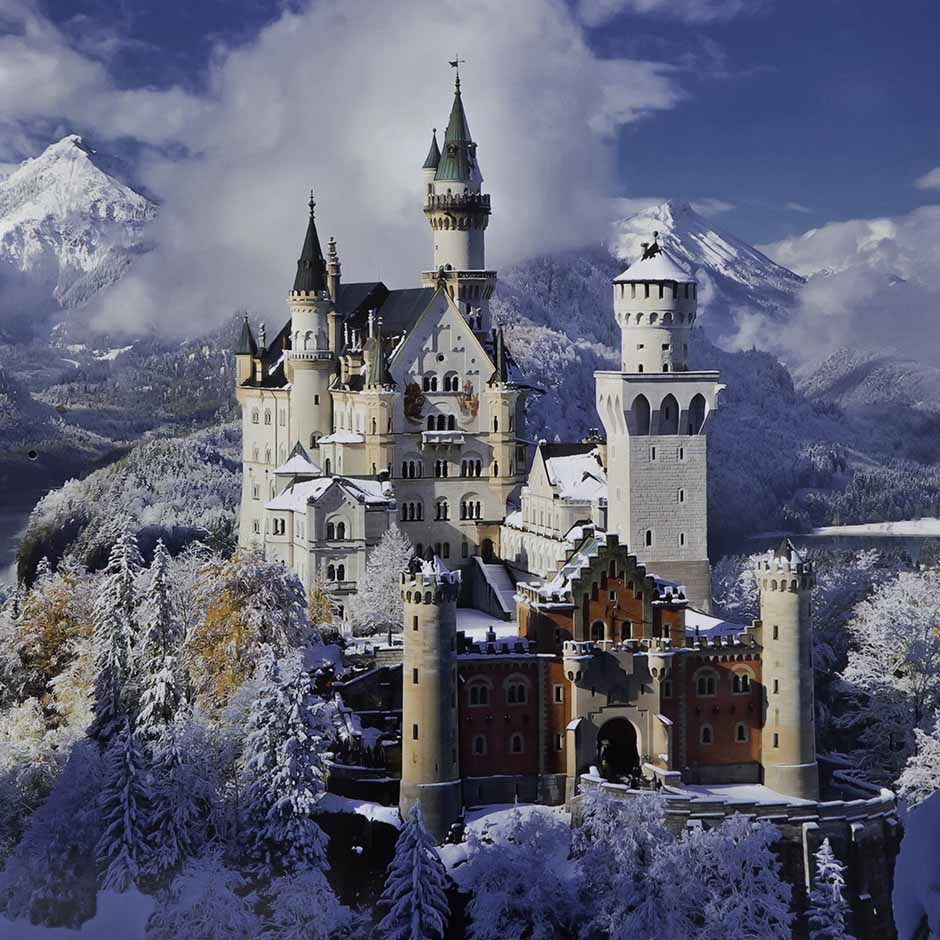 NEUSCHWANSTEIN CASTLE
Munich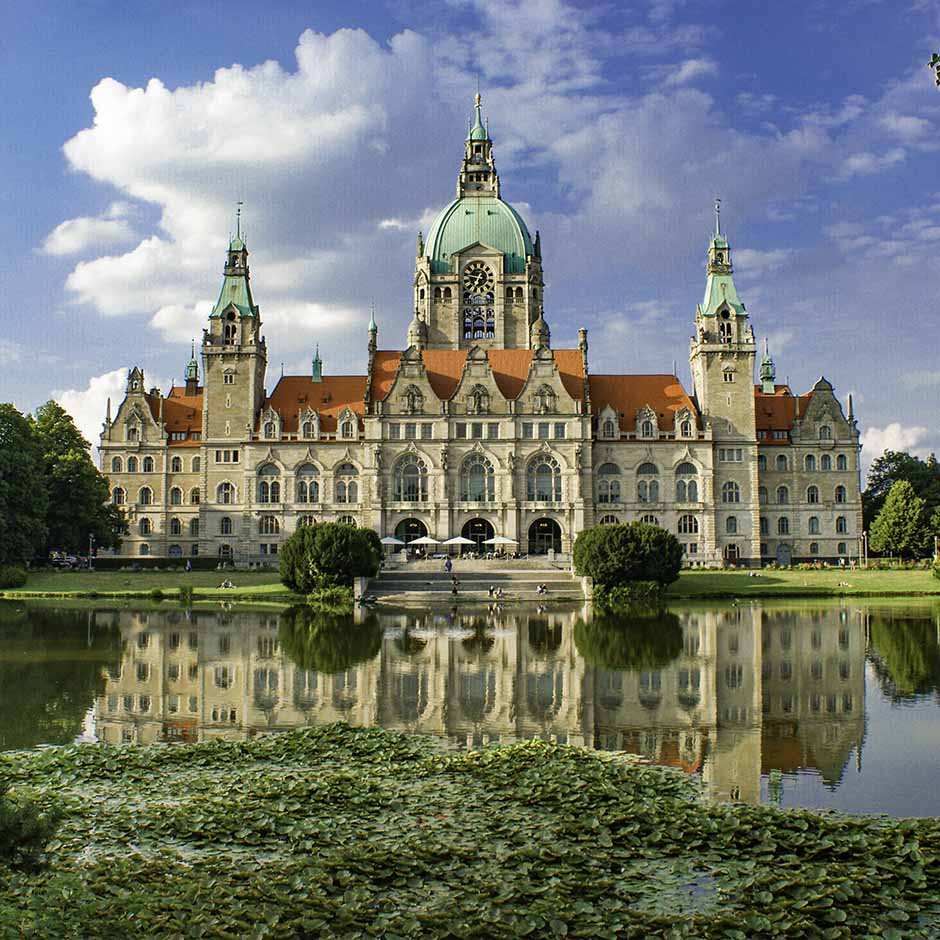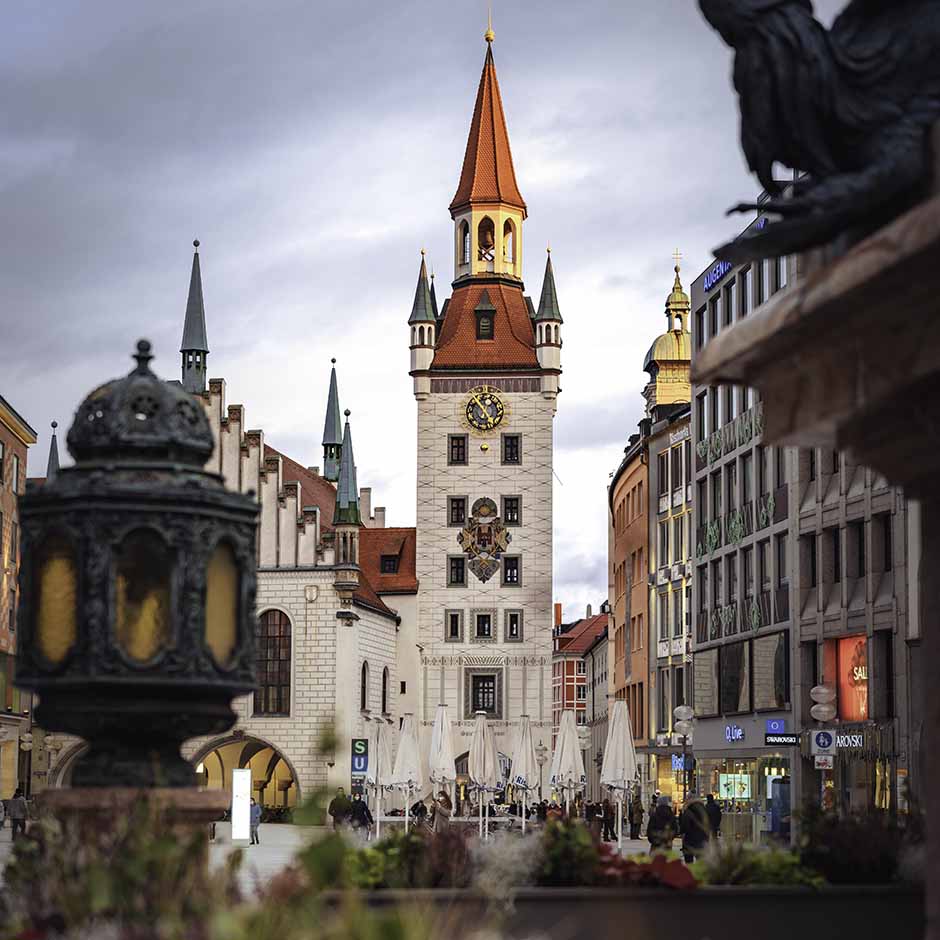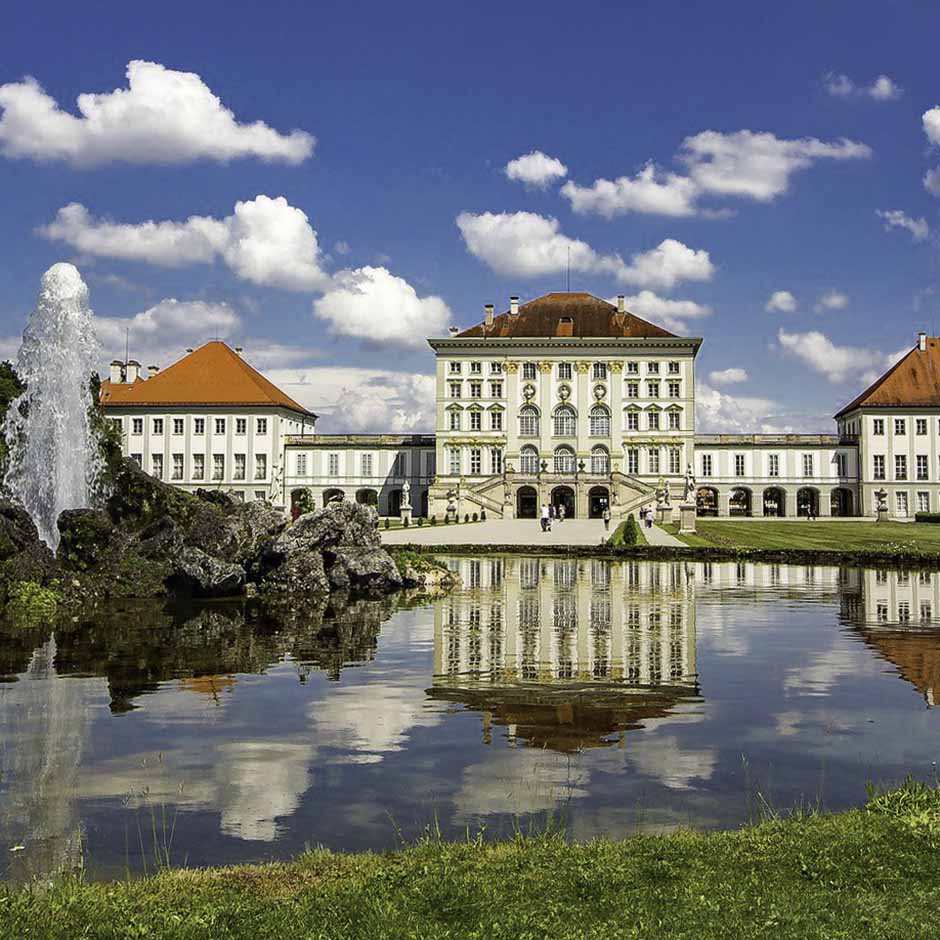 NYMPHENBURG PALACE
Munich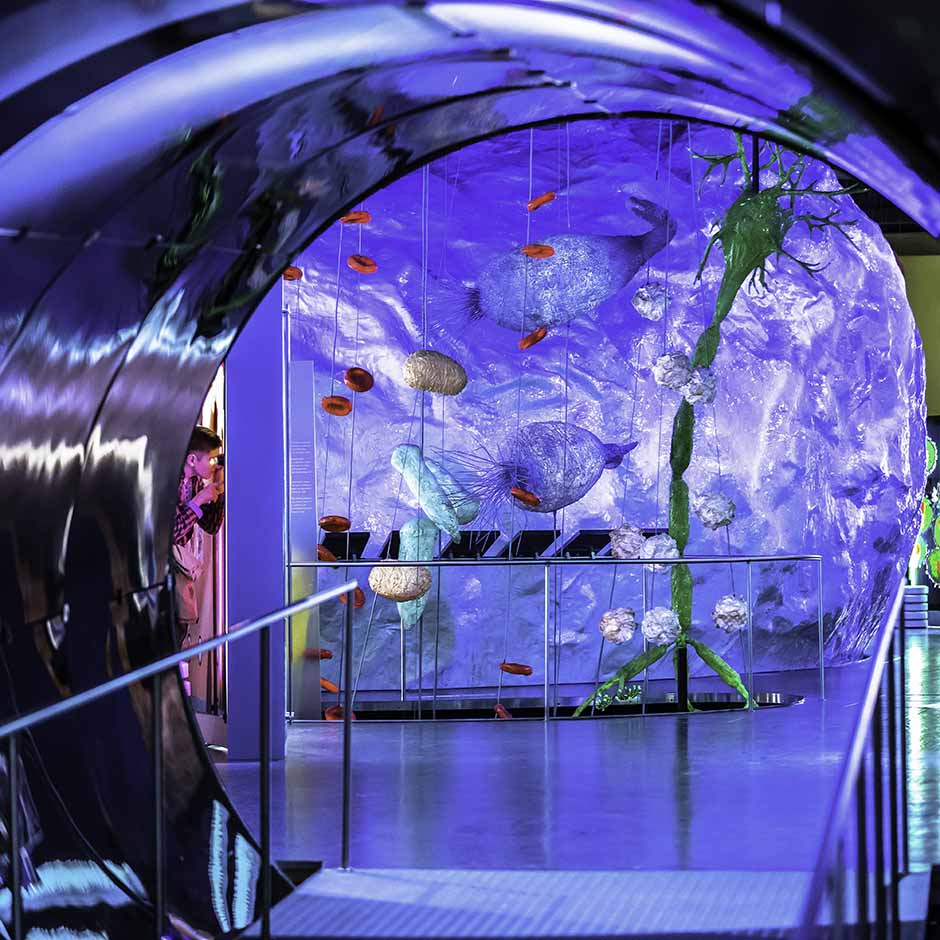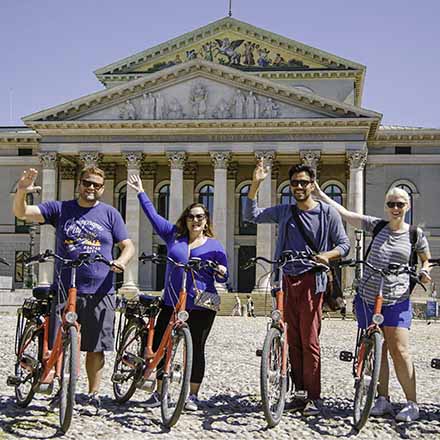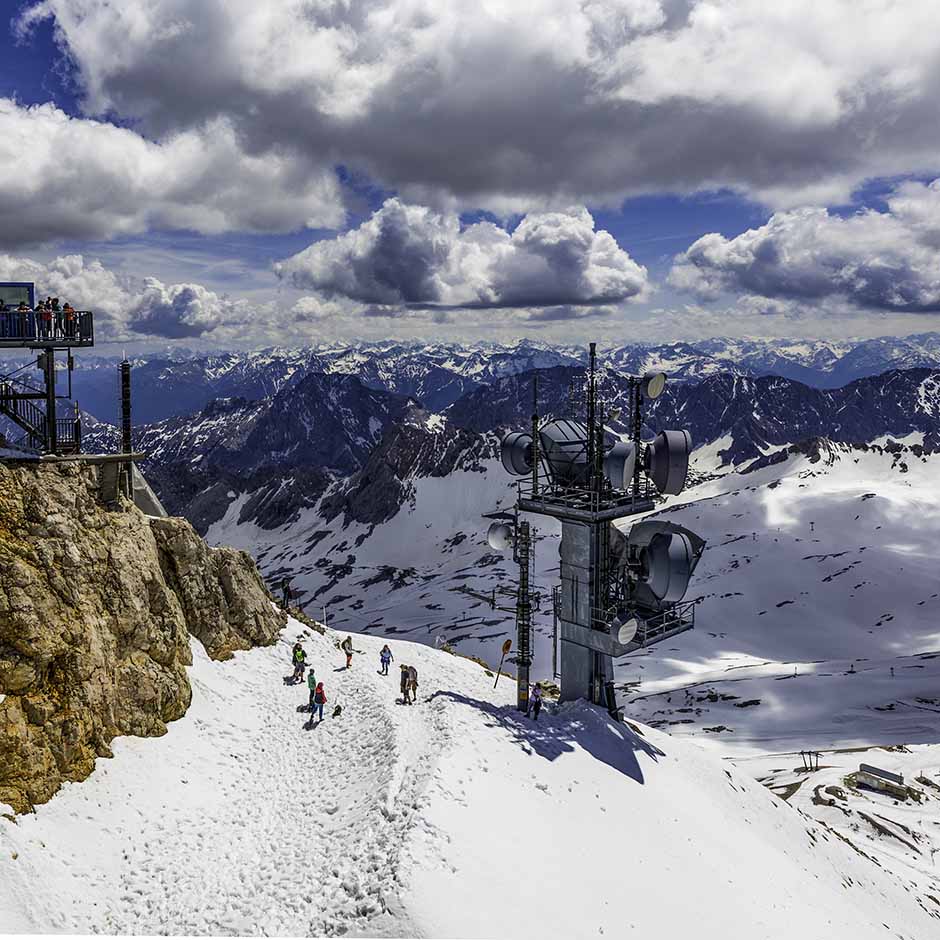 ZUGSPITZE SUMMIT
Garmisch-Partenkirchen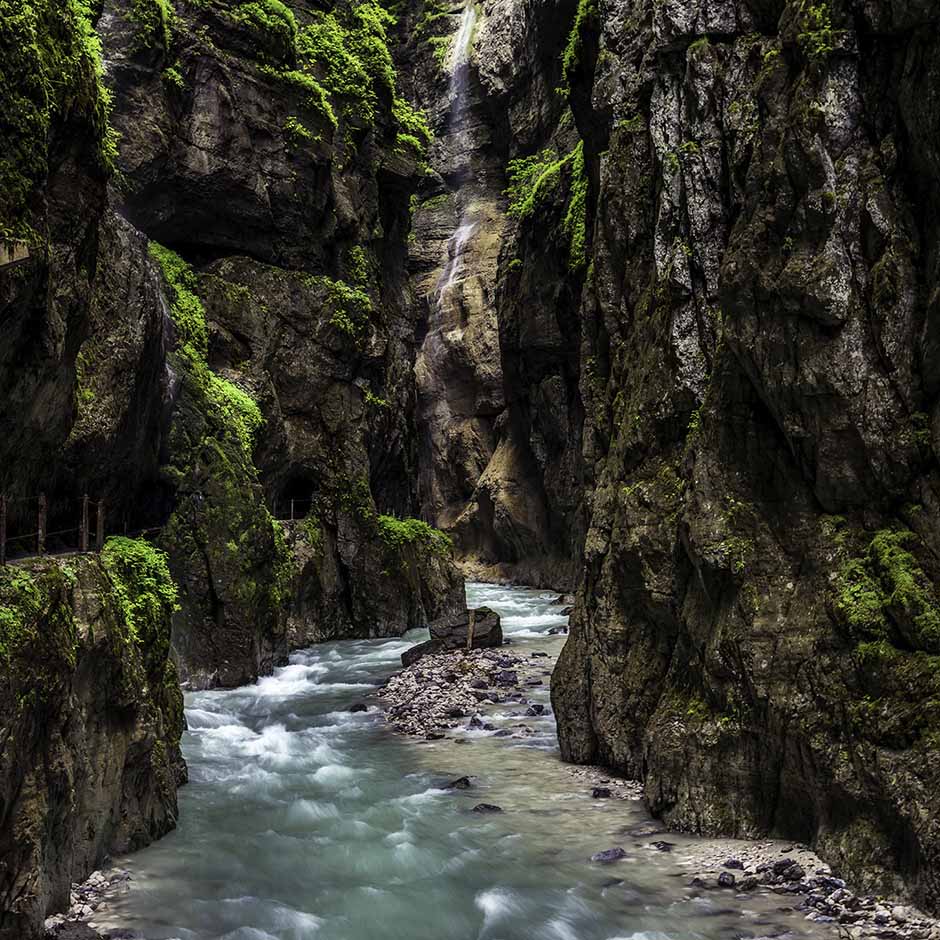 PARTNACH GORGE
Garmisch-Partenkirchen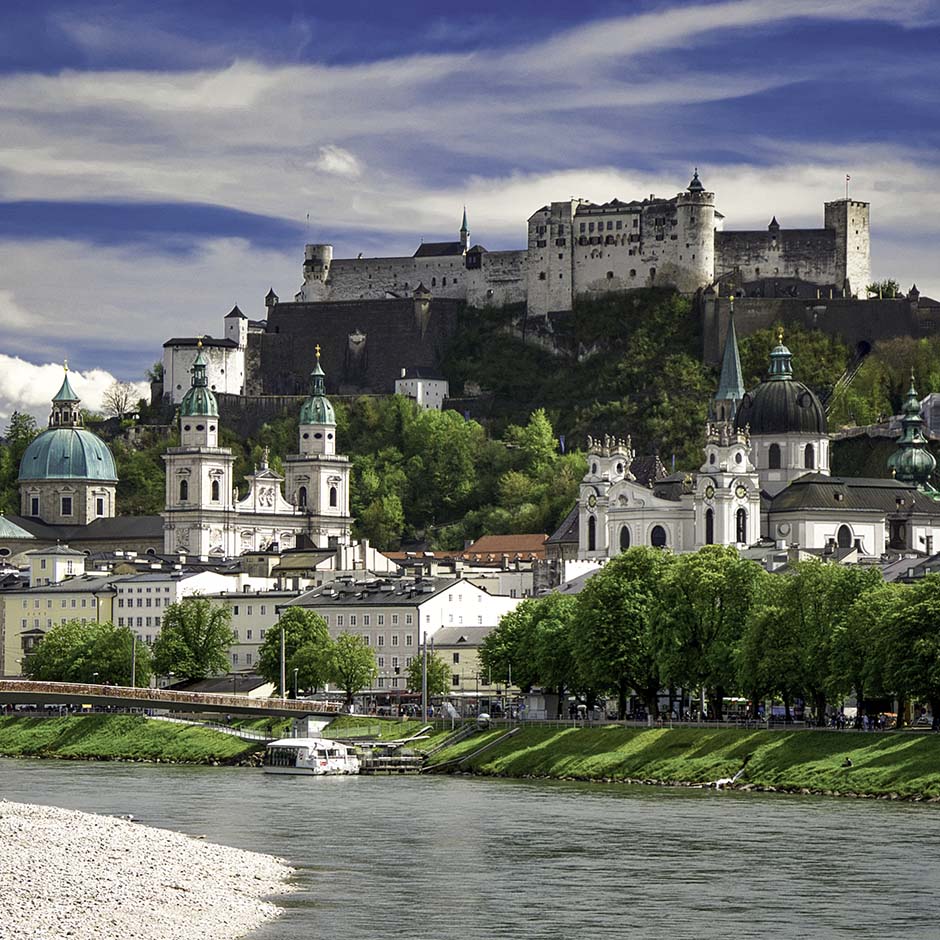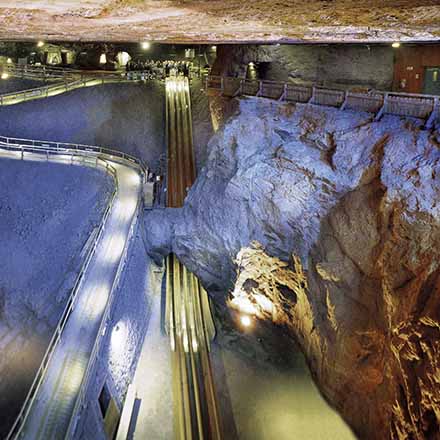 Itinerary
Our exploration of Munich and the surrounding region includes time to appreciate the neighborhoods, cuisine, and culture of Germany and Austria, while students flex their navigation, budgeting, and German language speaking skills. In Munich, students will gain an appreciation of the cultural contributions and the complicated history of the German people, while enjoying the best of Bavarian cuisine. Our journey continues to the Austrian Alps where we visit the beautiful cities of Garmisch-Partenkirchen ("Go-Pa"), Innsbruck, and Salzburg.
I'm interested!