Our News
This is where we share the new stuff.
Destinations
Itineraries
Activities
Points of Interest
Restaurants
Downloads
Pricing
Life on trip: China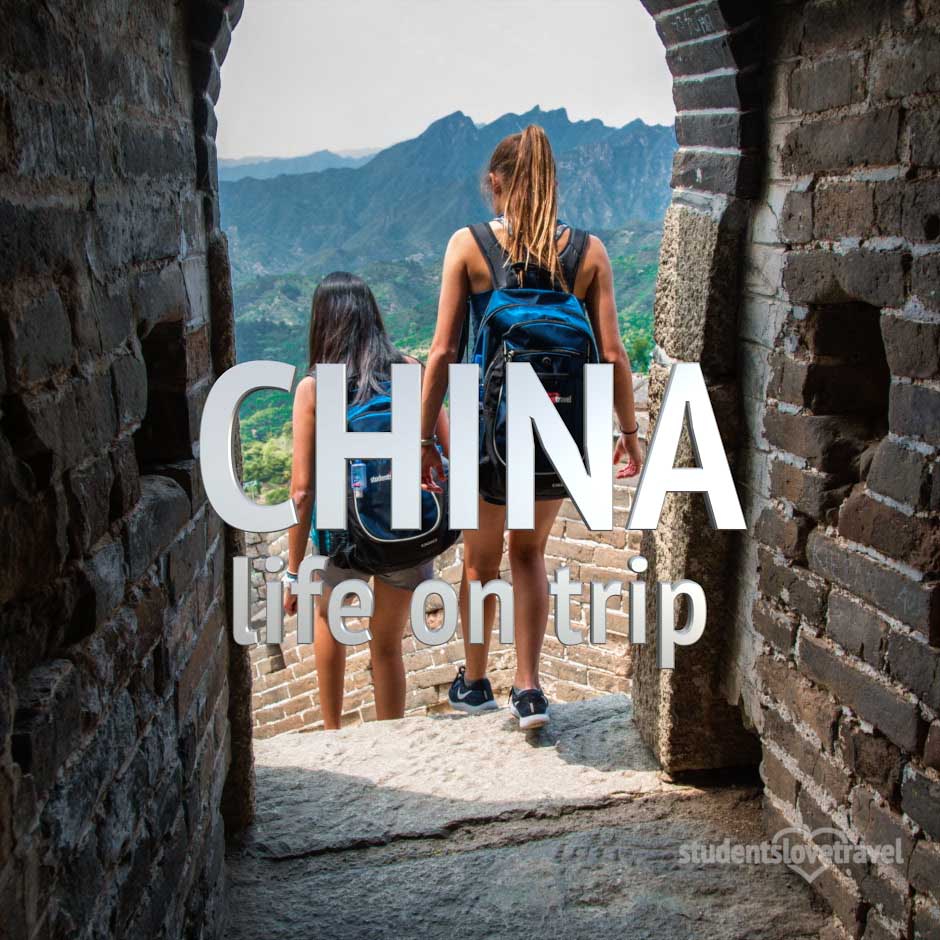 January 8th, 2018
Follow a group of students around China on our classic 9-Day Beijing, Xi'an & Shanghai program!

Experience: Iceland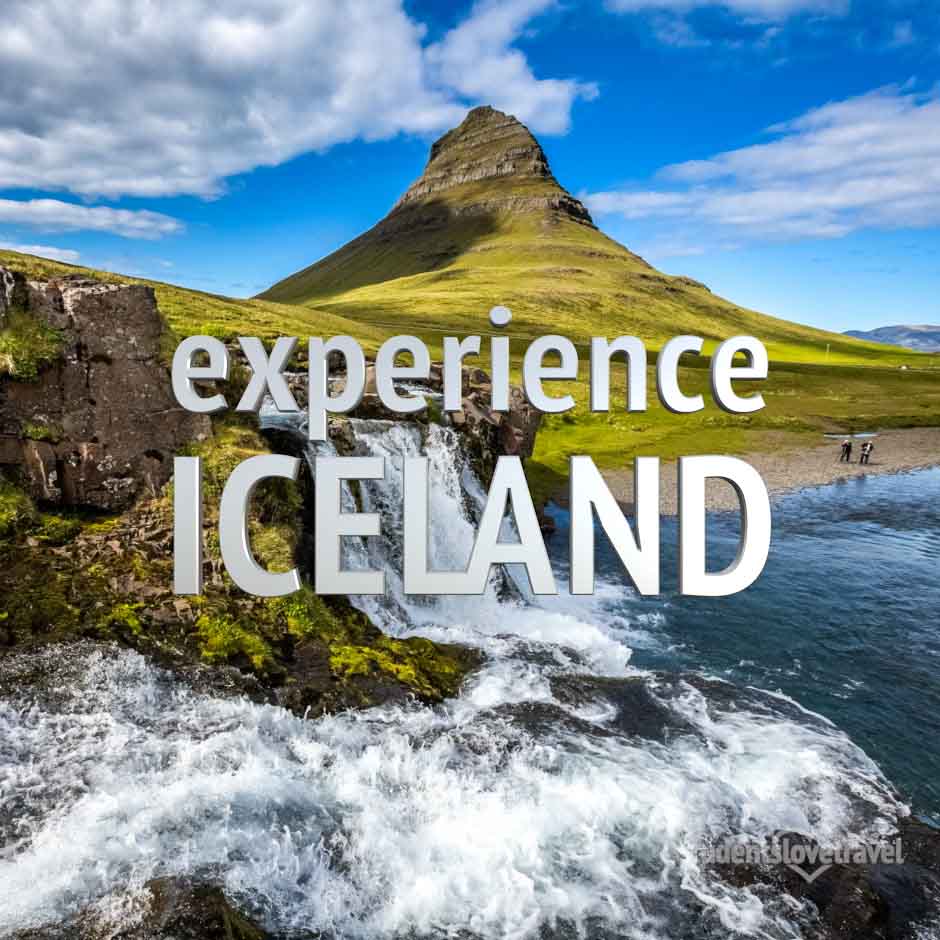 December 13th, 2017
This is how we spend a week in Iceland. Check it out!

Experience: Ireland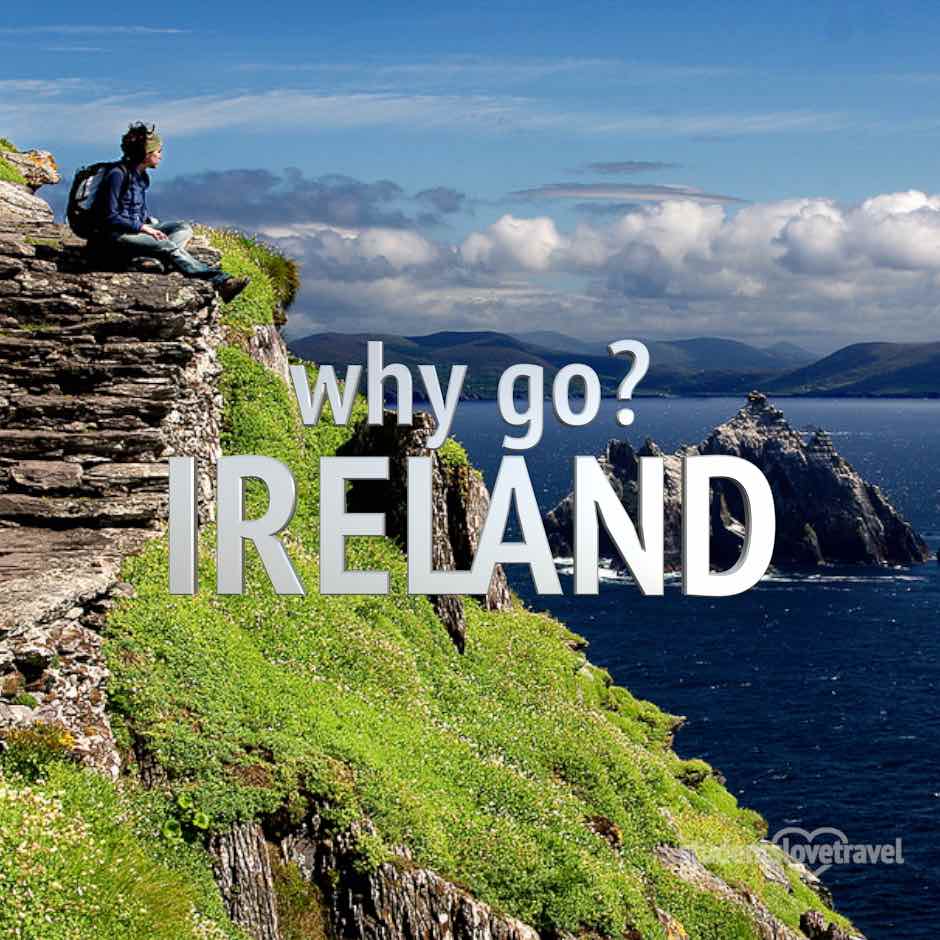 December 7th, 2017
This is how you spend a week in Ireland...

Off the beaten track: Rome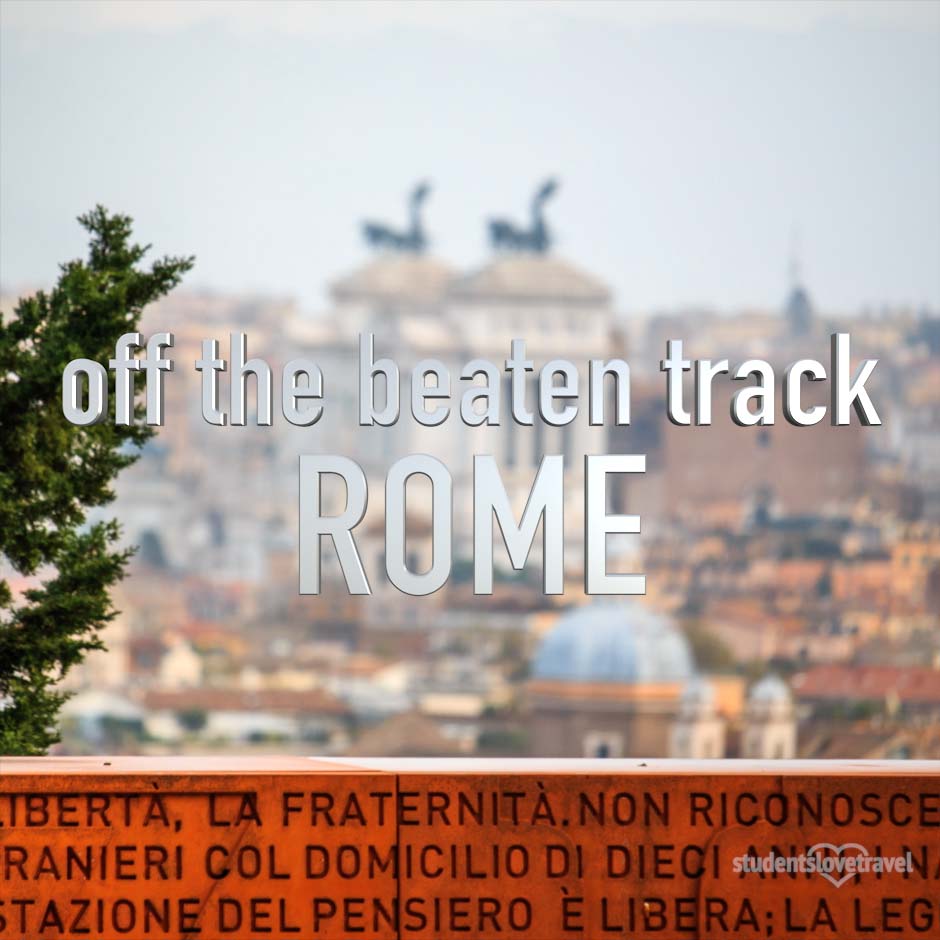 November 6th, 2017
What's beyond the Colosseum, Pantheon, Sistine Chapel, Trevi Fountain, and Spanish steps?

Our Story - Printed booklet now available
September 18th - 2017
We now have a beautiful printed booklet that shares our story.