Our Approach
Since 2009 we've been showing small groups of students how independent travelers explore the world.
How do we do it?
Small Groups
Big Lessons
Private Trips
Teamwork
Quality
Flexibility
Protection
Support
PDF
Small Groups
Just like in a classroom, the number of students in the group makes an enormous difference.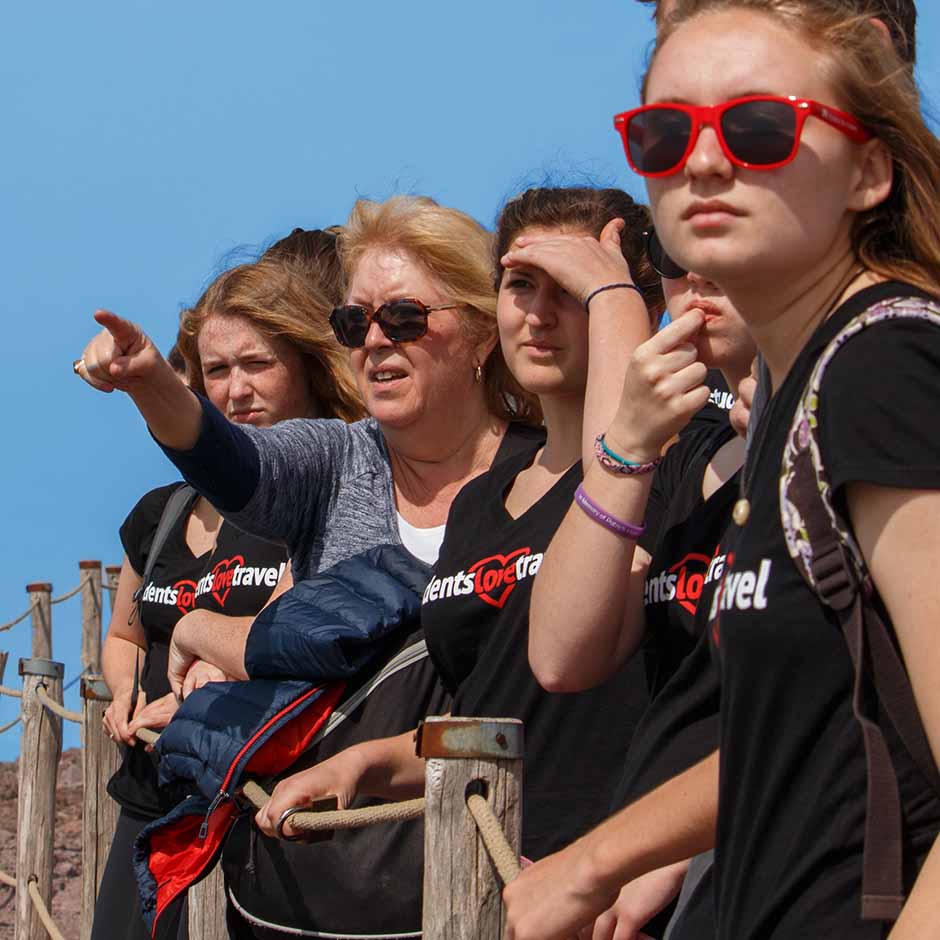 Composed
Our preferred group size is between 8 and 15 students.
Larger trips are staffed with multiple Program Directors to maintain this group size.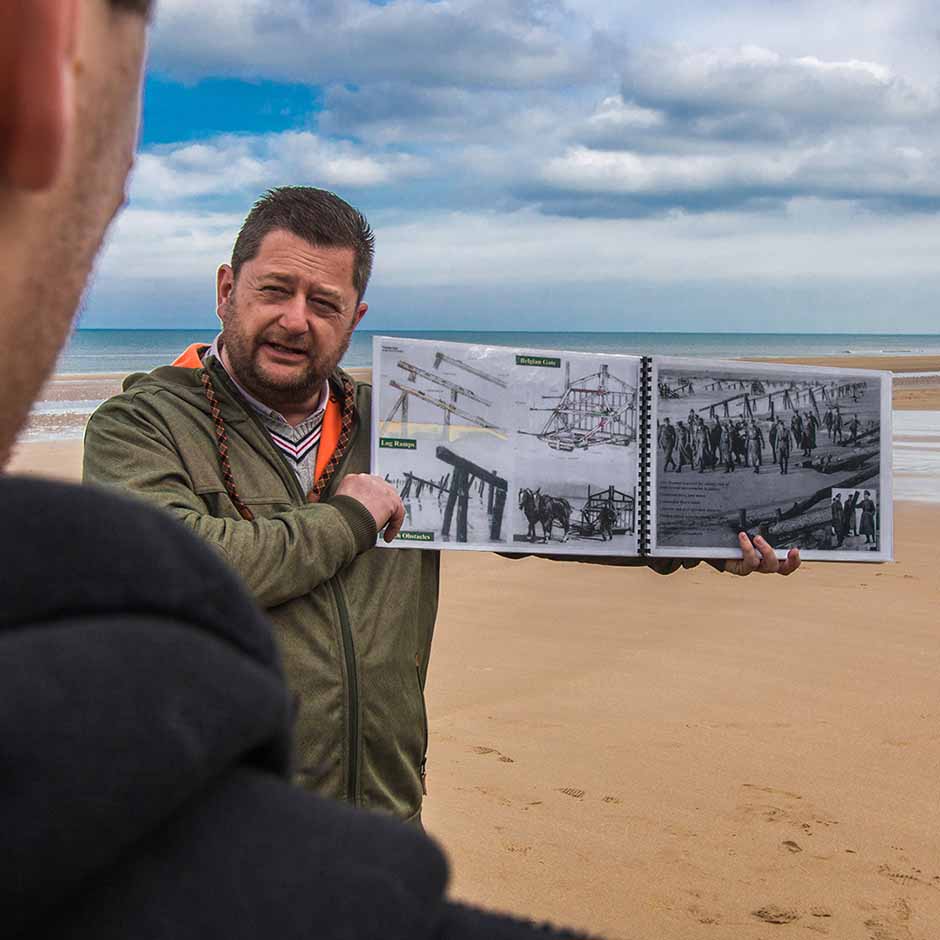 Inclusive
It's easier to accommodate the interests and learning styles of a small group, engage with the students individually, and encourage discussion.
Big Lessons
We carefully curate activities at each destination to build itineraries which achieve three core objectives: Travel Skills, Language Development, Cultural Experience.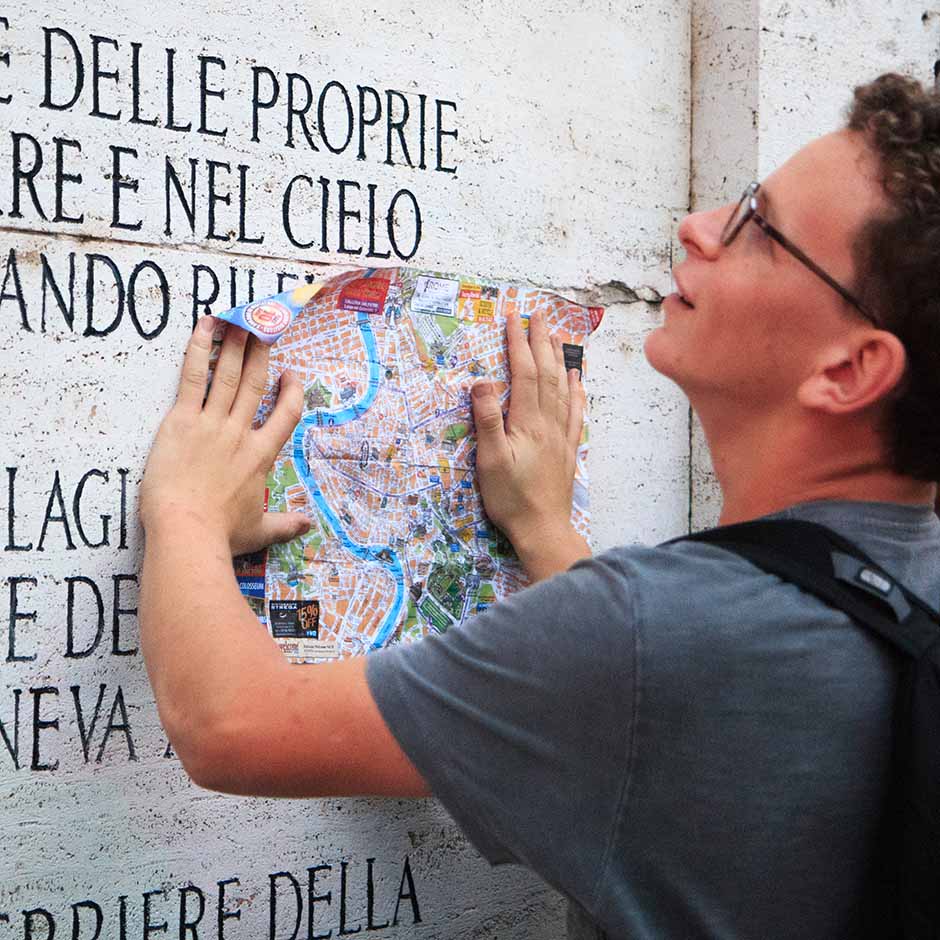 Navigation
Travel Skills
Language Development
Experienced independent travelers know that fast trains and regional jets are the best way to move between cities, suburban rail and bus systems provide easy access to nearby villages, metro systems save time exploring large cities, and walking is the best way to experience local neighbourhoods.
We encourage students to take turns navigating the group through regional airports and train stations, collaborate to determine the metro routes, and enjoy exploring streets with a good old fashioned map.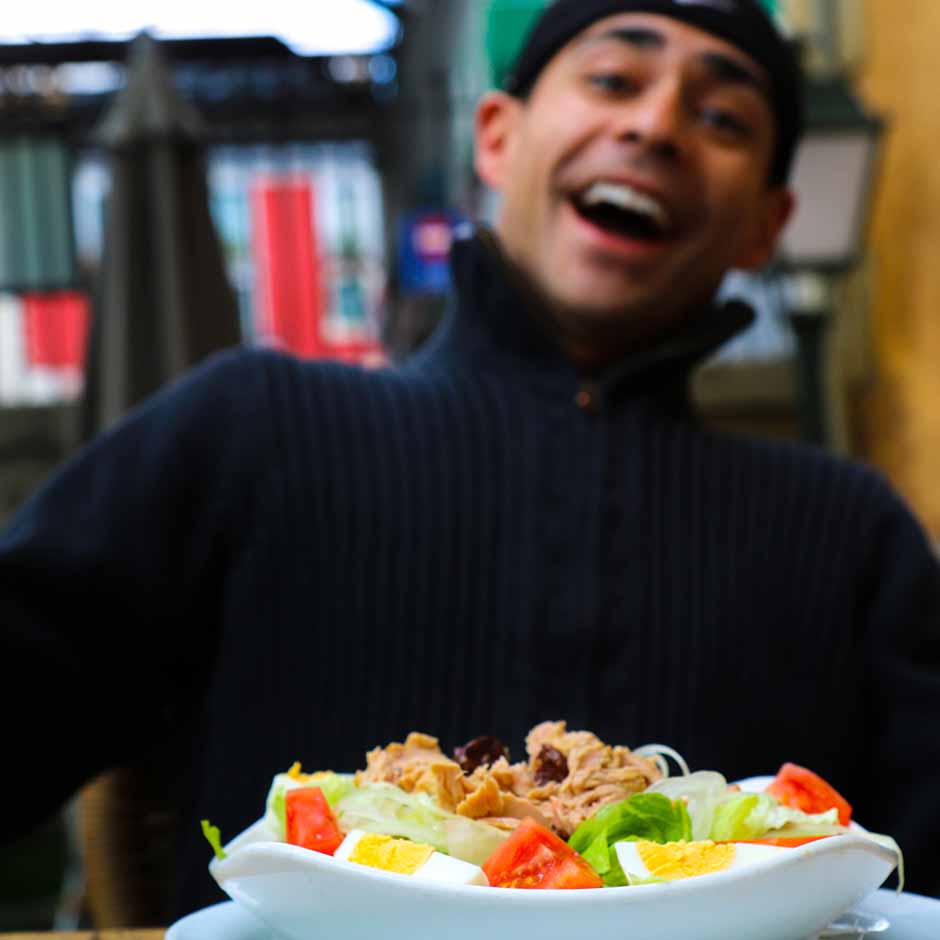 Dining
Language Development
Cultural Experience
Travel Skills
Every evening we provide a generous stipend to each student, advise them on local dishes and recommend lively streets and plazas where they can people watch and enjoy a great meal.
We then encourage the students to choose a restaurant together and decide whose turn it is to ask for seating, menus, and seperate bills.
Once seated, the students order their own meals from the full menu before requesting their bill and paying for their meal.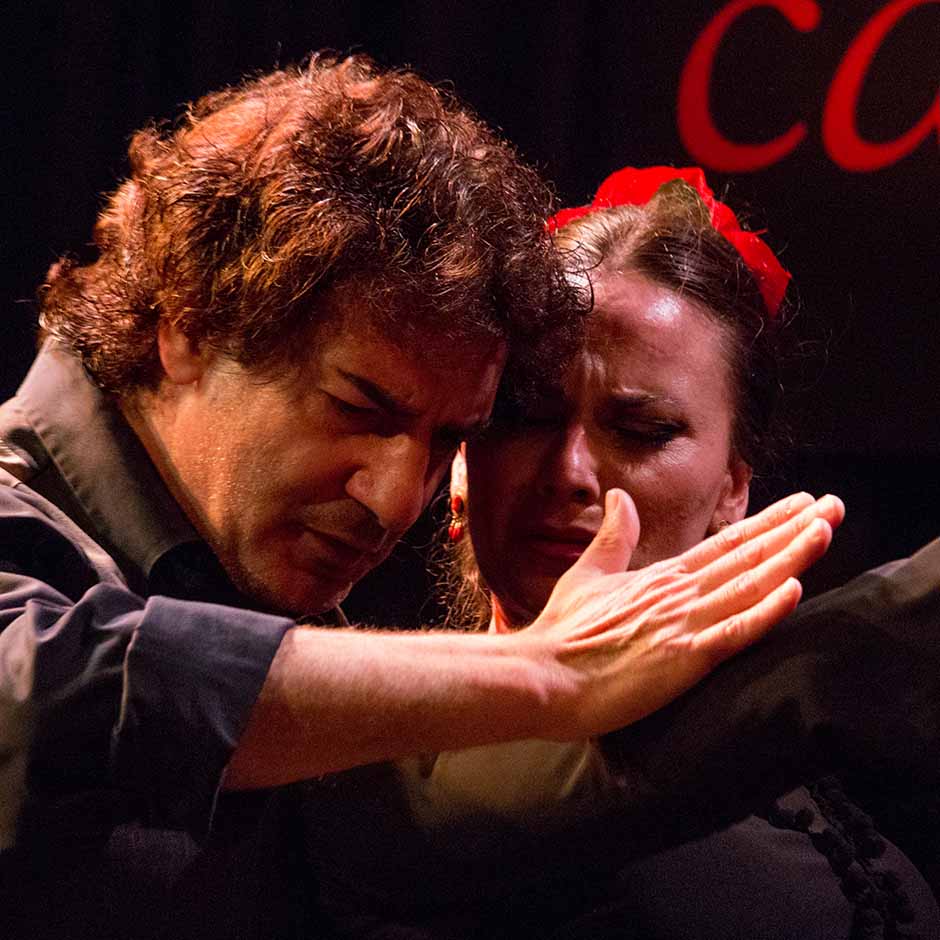 Performance Arts
Cultural Experience
Language Development
Flamenco in Andalucia, Gregorian Chants in Paris, Traditional Music in Ireland, Salsa in Puerto Rico, or Opera in China.
We show students that there's more to culture than museums, paintings and sculpture.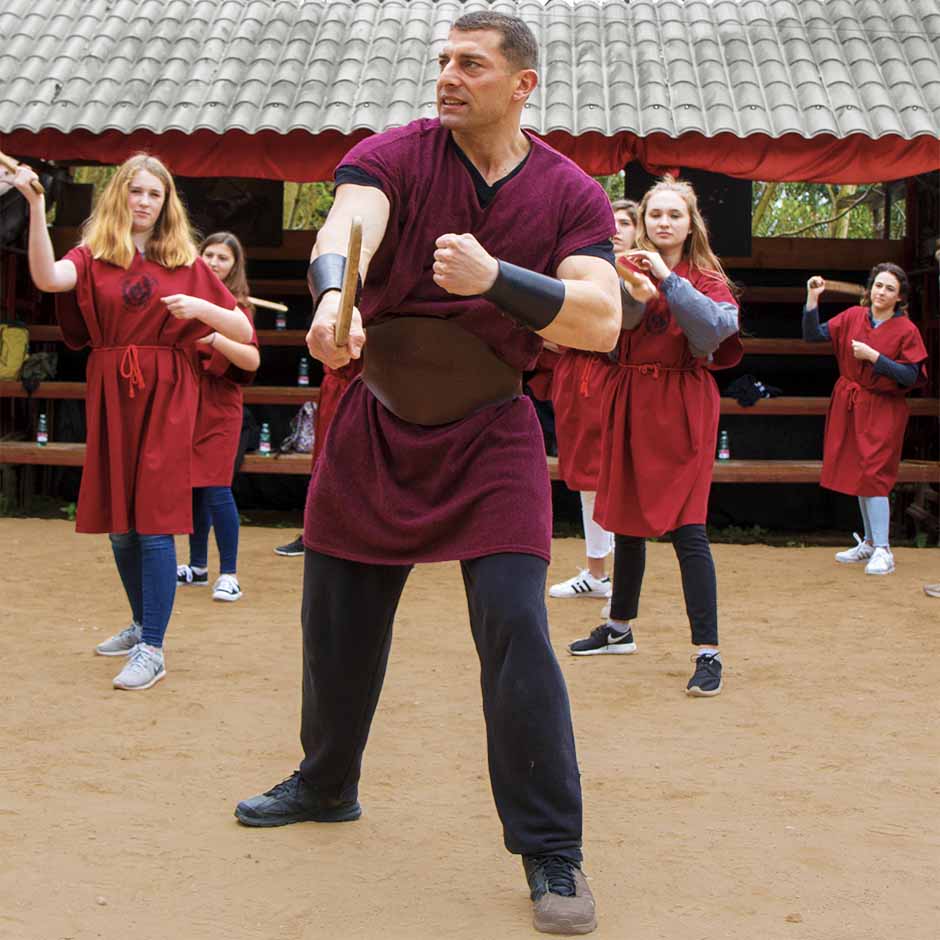 Instruction
Cultural Experience
Language Development
Swordmaking in Toledo, Gladiator School in Rome, Pottery making in Costa Rica, Umbrella Painting in China, Olive Oil in Andalucia, Artillary training in Quebec, and church bell ringing in Dublin.
There's no better way to engage students and bring culture alive than an interactive group activity.
Private Trips
Each trip is organised around a specific group, making it a very personal experience.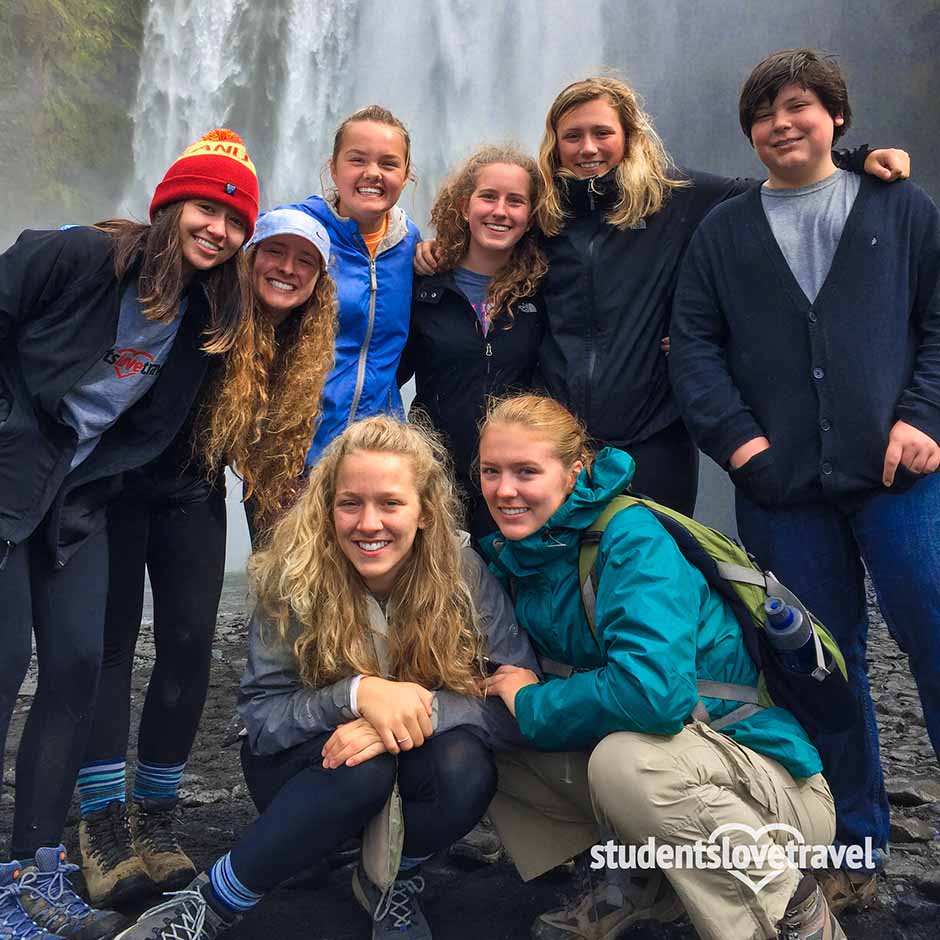 Exclusive
Enrollment is limited to you, your students, and any colleagues you invite to help you chaperone.
No strangers, no surprises.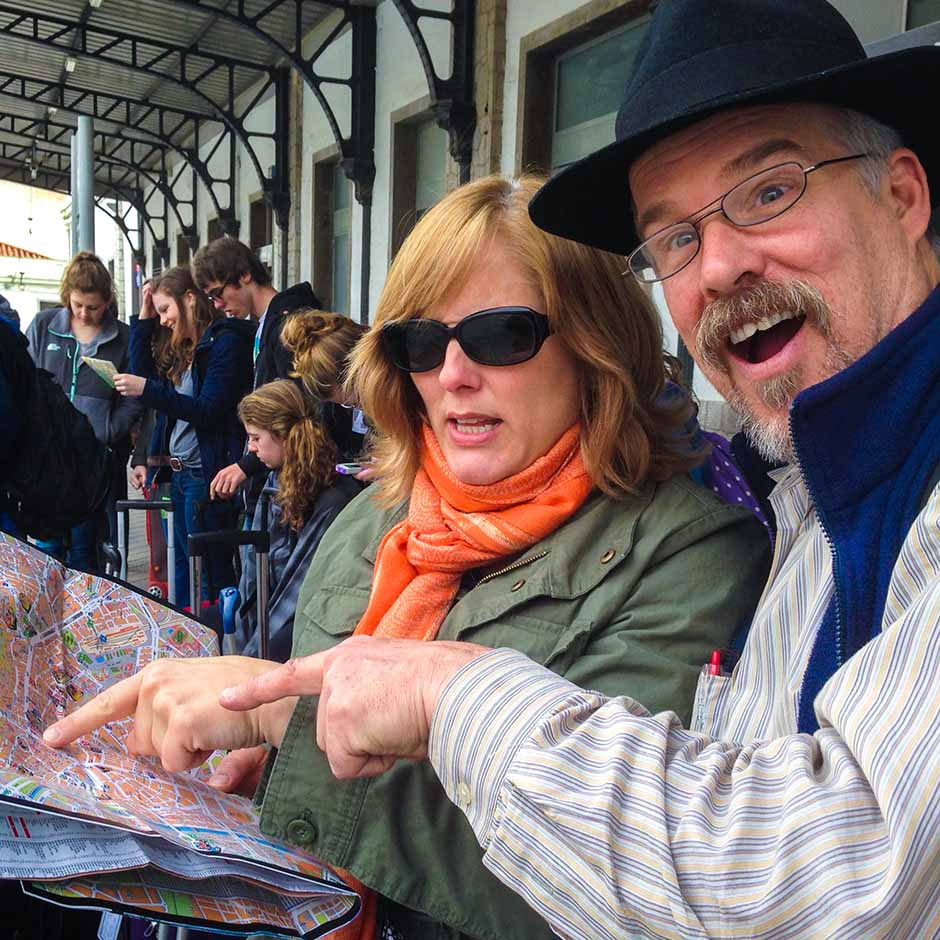 Responsive
Let us know your goals, your group's interests, and your preferred pace.
It's your trip, so there's no need to compromise.
Teamwork
On every program there are four roles: Program Director, Chaperone, Guide and Student.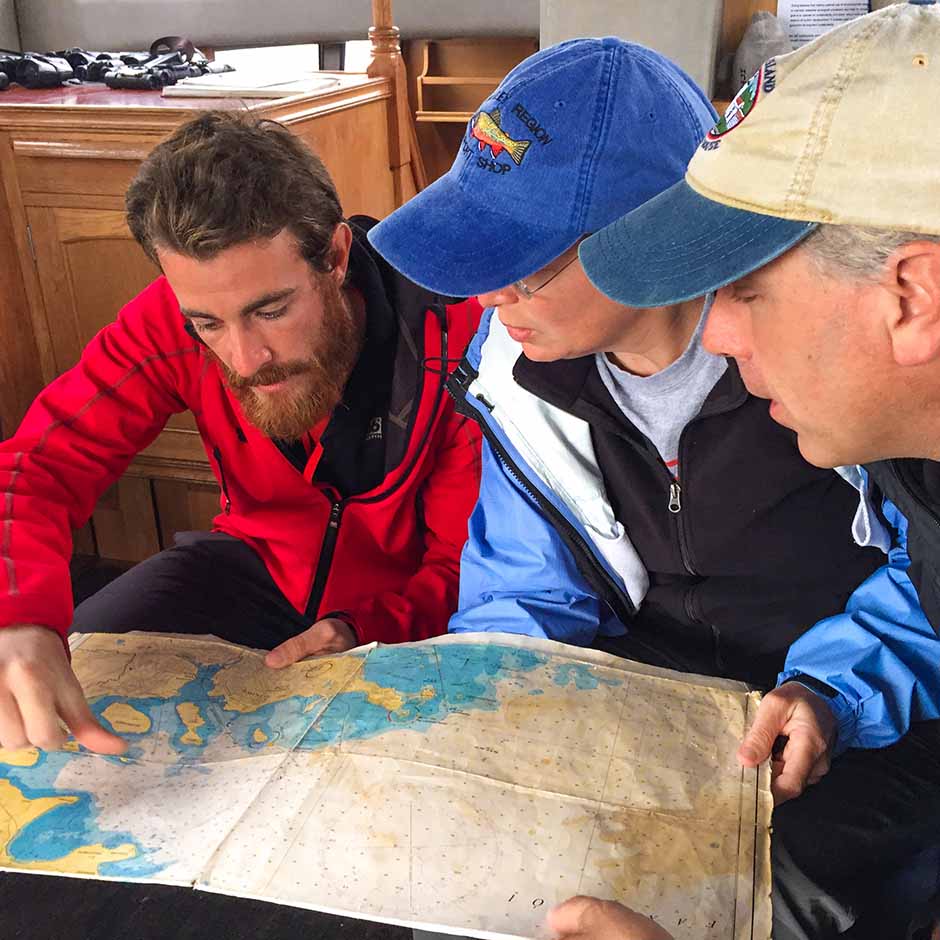 Program Directors
Our Program Directors are experienced teachers with extensive travel experience who understand that our program goals go beyond sightseeing.
They work closely with the students during the navigation activities, distribute the daily meal stipends, and manage all hotel, train, flight, and guide reservations.
They have immediate access to our operations staff so any issues can be resolved quickly.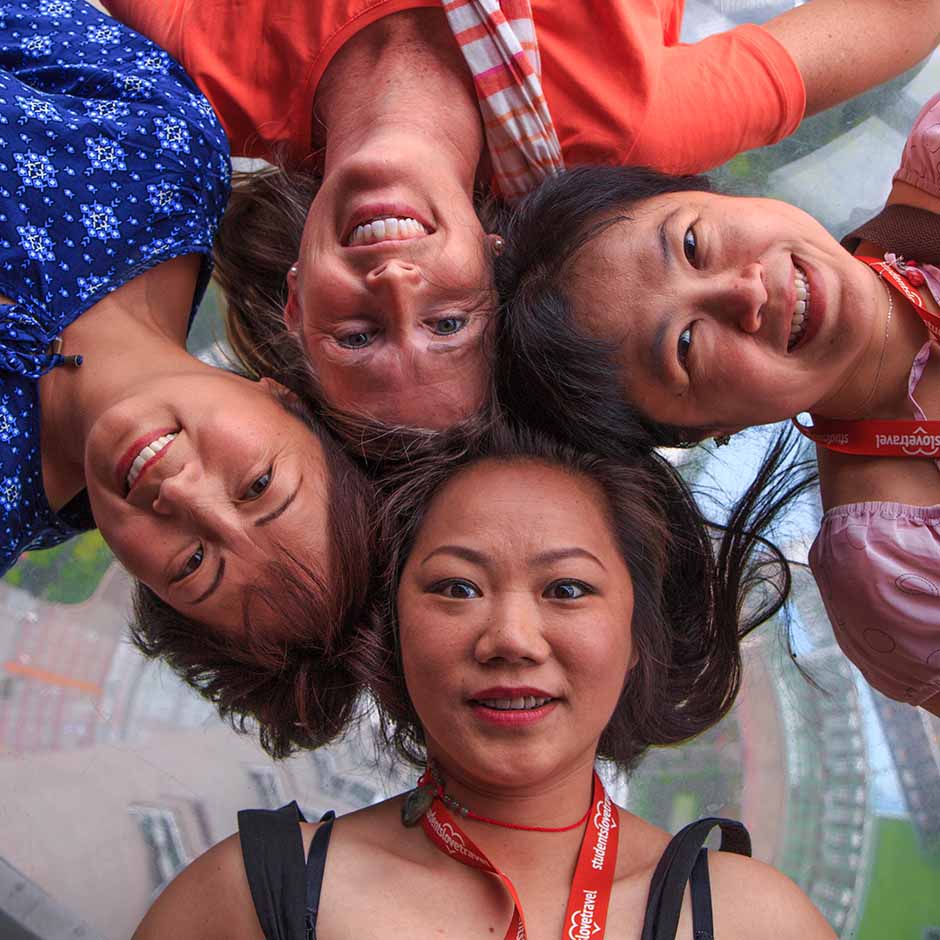 Chaperones
Chaperones maintain safety and discipline (including enforcing the buddy system, communicating meetup points, keeping the students on schedule, tracking food allergies and monitoring medication schedules).
They also help the Program Director maintain the energy level of the group (including adjusting the pace and time allotted to various activities, taking breaks for food and snacks, listening the feedback from the students).
Most importantly they are responsible for ensuring the students are leveraging lessons they have taught in class, whether it be language, history, art, literature or science.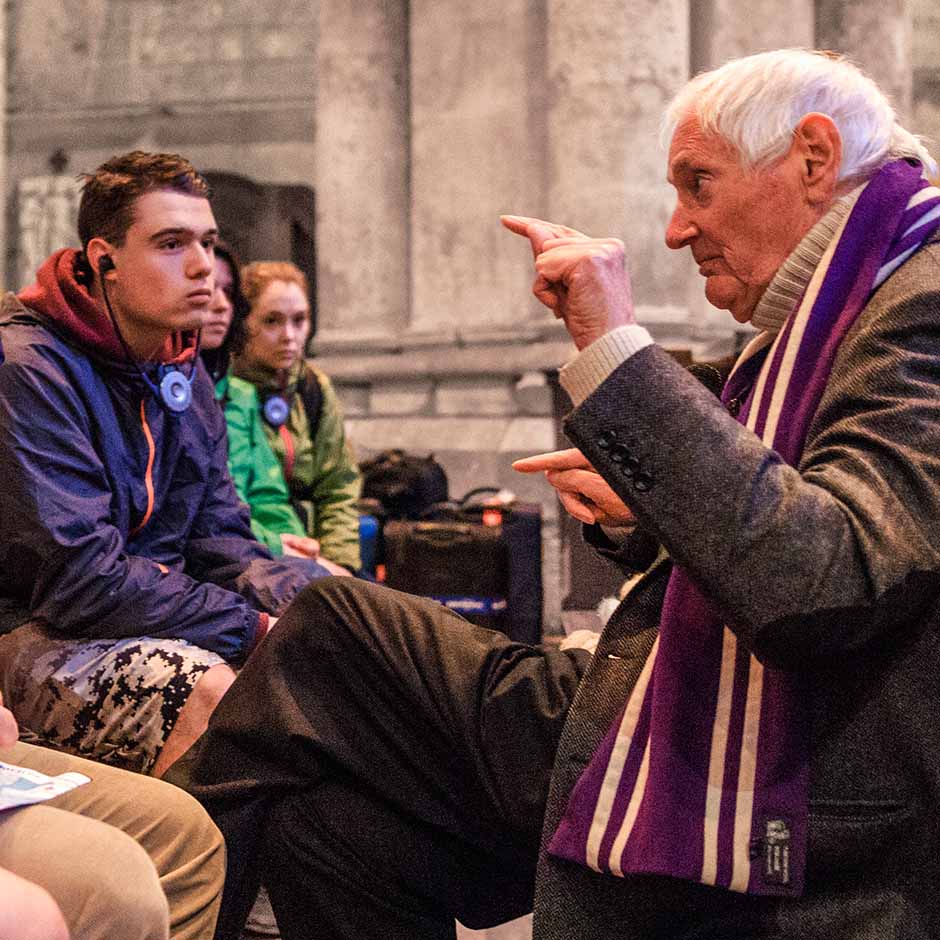 Specialized Guides
Most of the places we visit provide interpretive tools like audio guides, electronic tablets or paper brochures.
Sometimes, though, we prefer to retain the services of a specialized guide.
The D-Day Landings on Normandy's beaches, Beijing's Forbidden City, the stained glass windows of Chartres Cathedral, and the Cloudforest in Costa Rica are a few of the places we visit with specialist guides.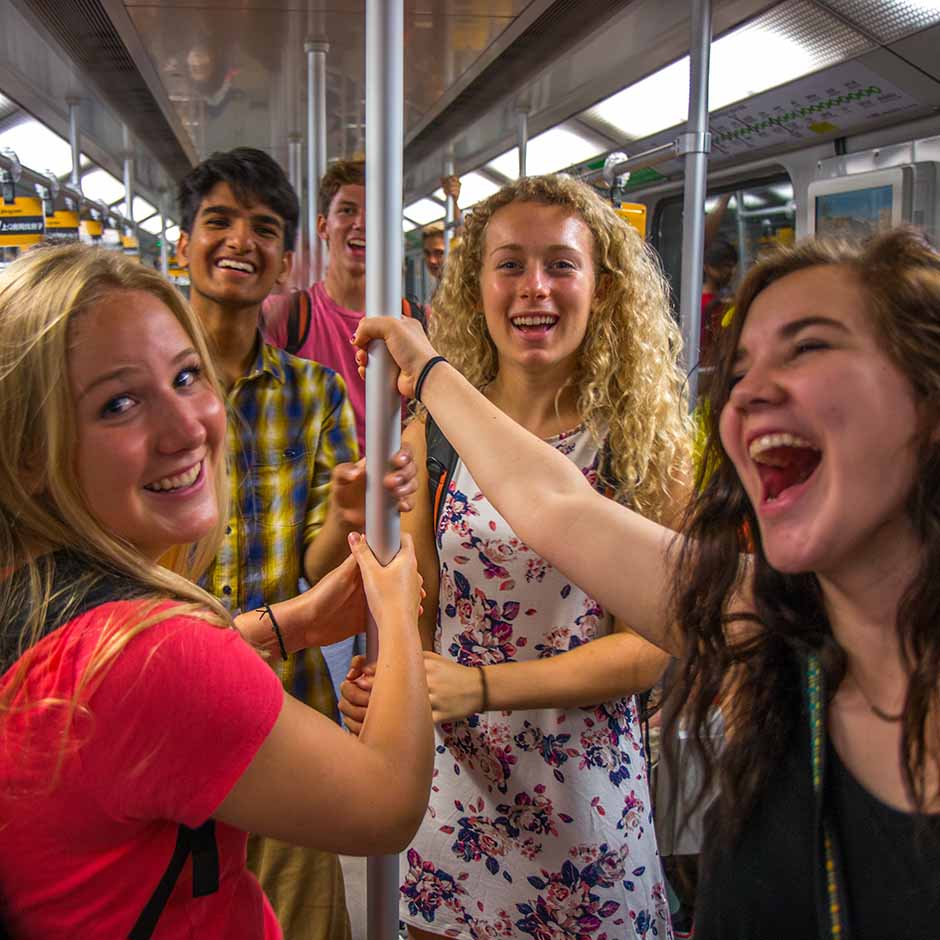 Students
Students are responsible for having fun, staying safe, developing skills, and enjoying the destination with their friends. This requires getting a good night's sleep each evening, staying hydrated, tracking personal belongings during the day, staying "buddied up", understanding when and where we're meeting next, and getting involved.
Quality
Nice hotels, local cuisine, rapid transit, and a packed all-inclusive itinerary.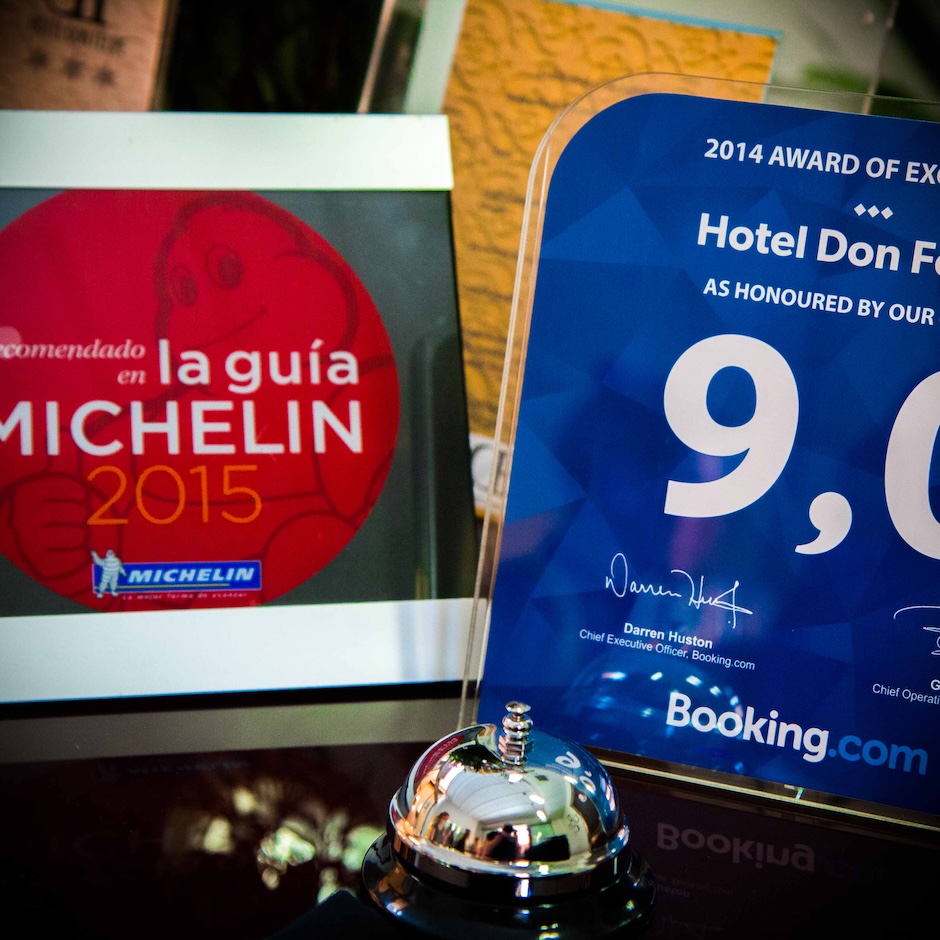 Nice Hotels
Whether we're staying at an ultra-slick skyscraper in Shanghai, a rustic beachfront guesthouse in Puerto Rico, a cottage in the heart of Ireland, or a converted art gallery in Florence, we have four important criteria:
Centrally located
Pleasant neighborhood
3-Star Comfort, 3-Star Superior or 4-Star
80% Satisfaction (TripAdvisor and/or Booking.com)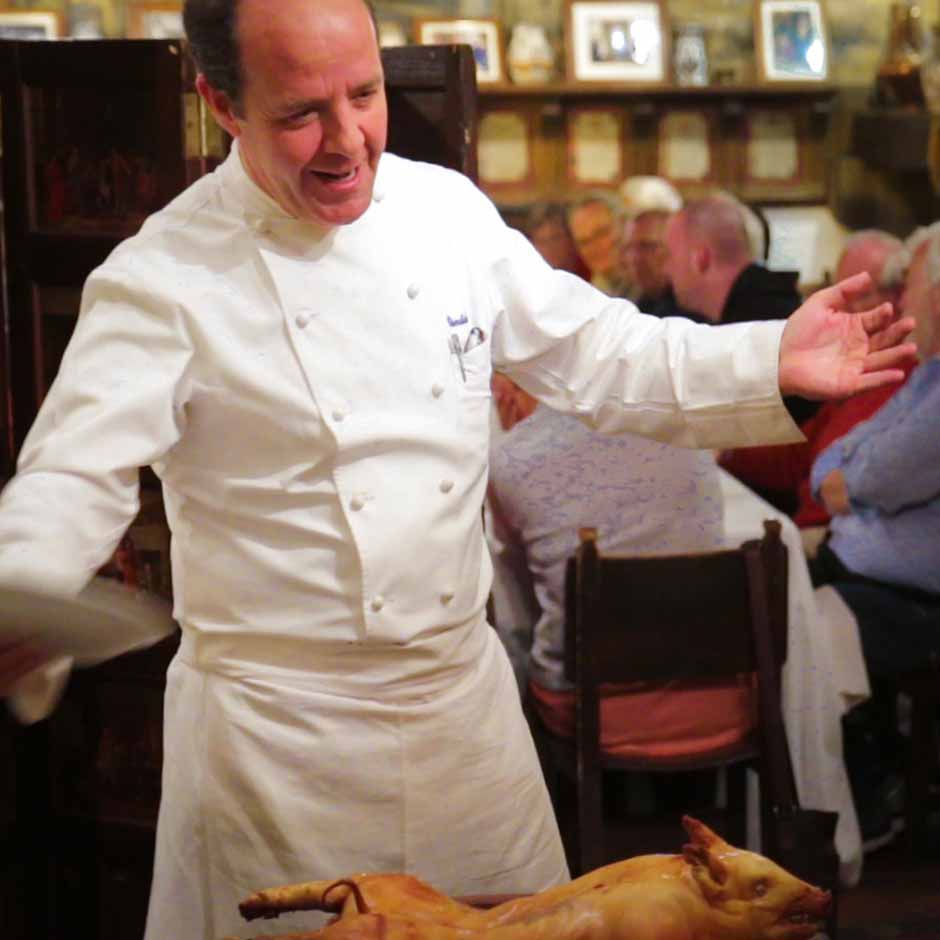 Local Cuisine
Whether it's Cochinillo Asado in Segovia, Peking Duck in Beijing, Mofongo in Puerto Rico, or Amatriciana in Rome, we explore the local culinary scene with the same enthusiasm as the streets.
We advise students on the local dishes, provide a generous stipend to each student, and encourage them to choose a restaurant together and order their own food from the same menu as the locals.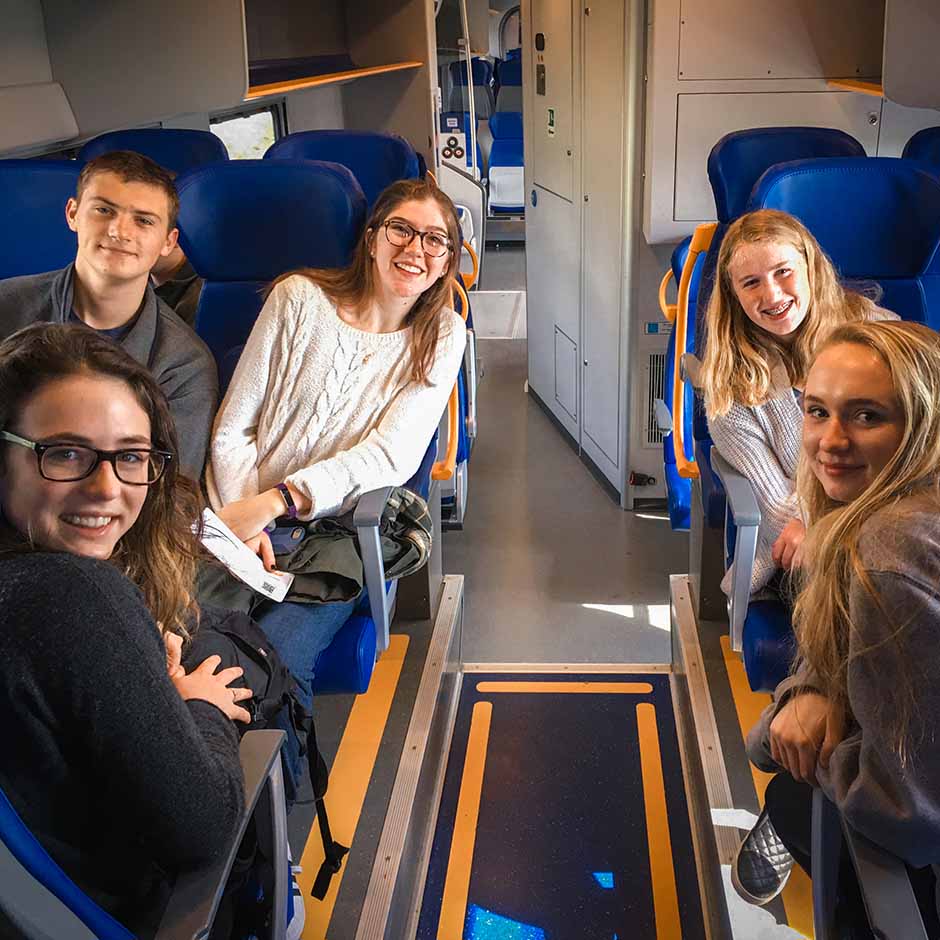 Rapid Transit
With so much to experience, who's got time to waste traveling by bus? Not us.
We use regional airlines, fast rail, and sometimes even overnight trains (students love them, and they save loads of time) for longer journeys, and in cities we use the metro system (avoids wasting precious time stuck in traffic) or we walk!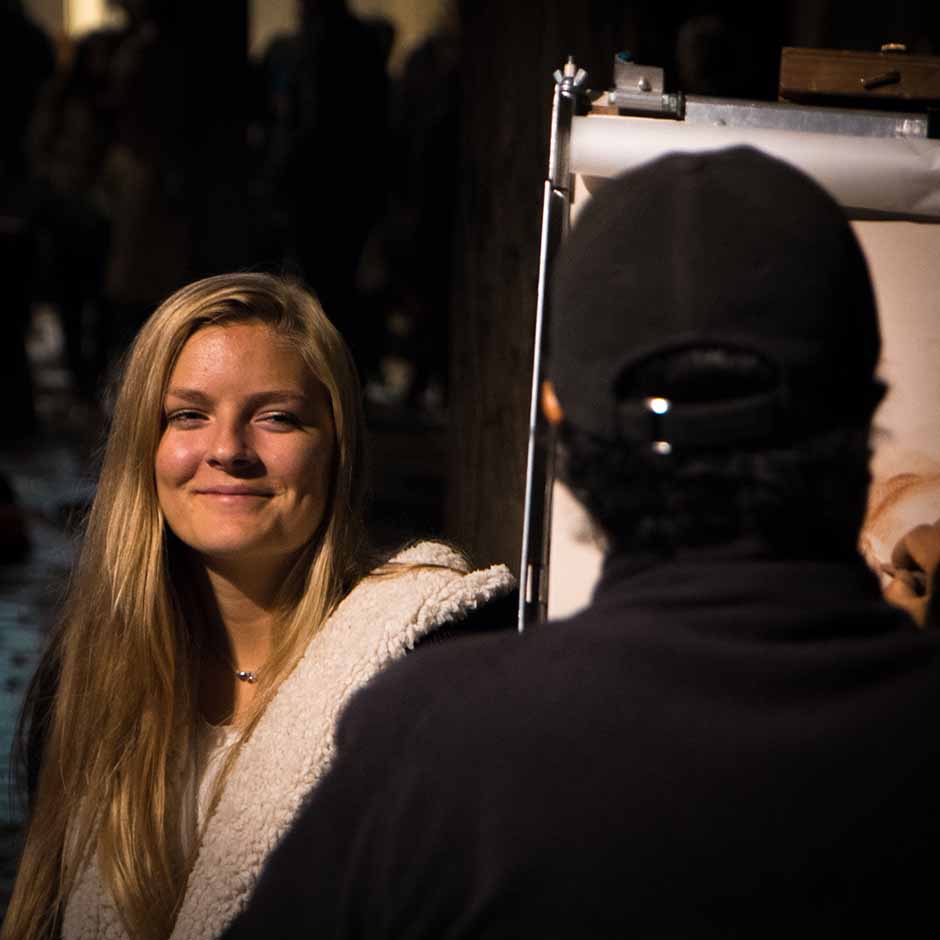 Packed All-Inclusive Itinerary
We're up and out of the hotel early, taking advantage of our central hotel to beat the tour buses to the most popular sights.
We head out to dinner later in the evening, see the locals enjoy their city at night, then make our way back to the hotel.
This affords us a longer day to explore more of the city (or rest and relax).
Flexibility
Penalty-Free Pricing and Payment Plans.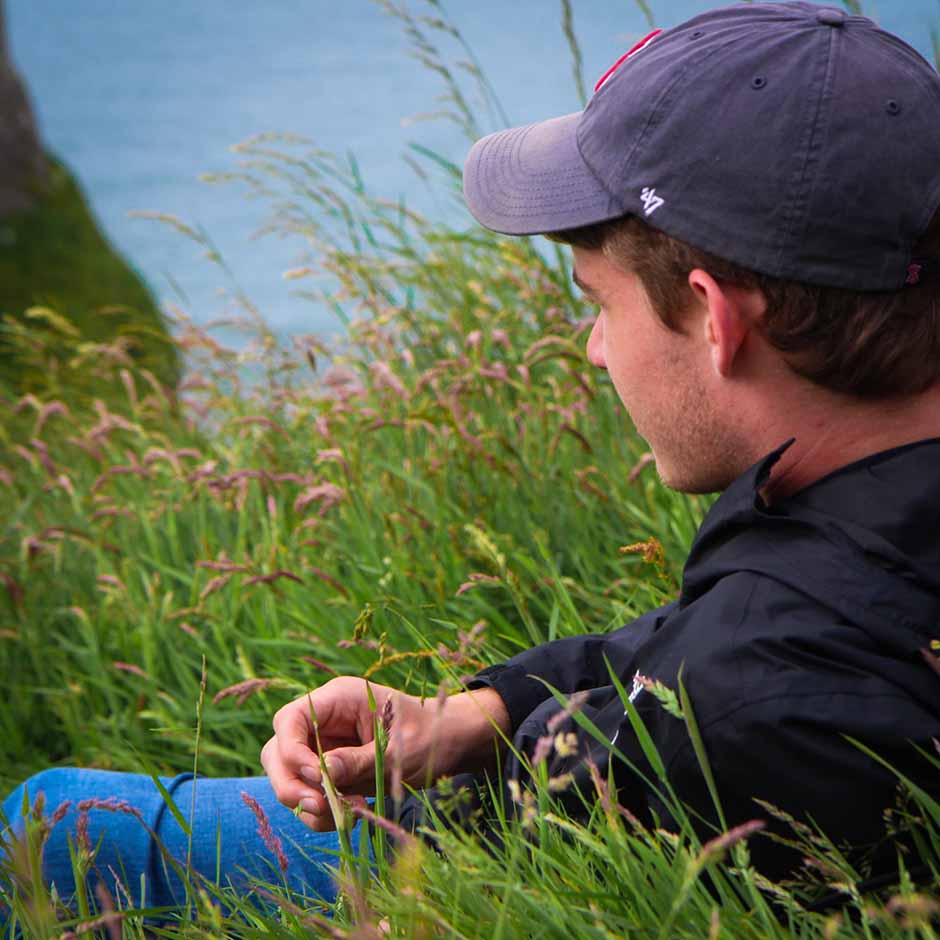 Simple Pricing
We provide you with an upfront all-inclusive program fee.
We don't wait to see how many students enroll, we include all activities, and we have high standards for hotels and meals.
No pressure to build a large group and no surprise charges for your students and parents.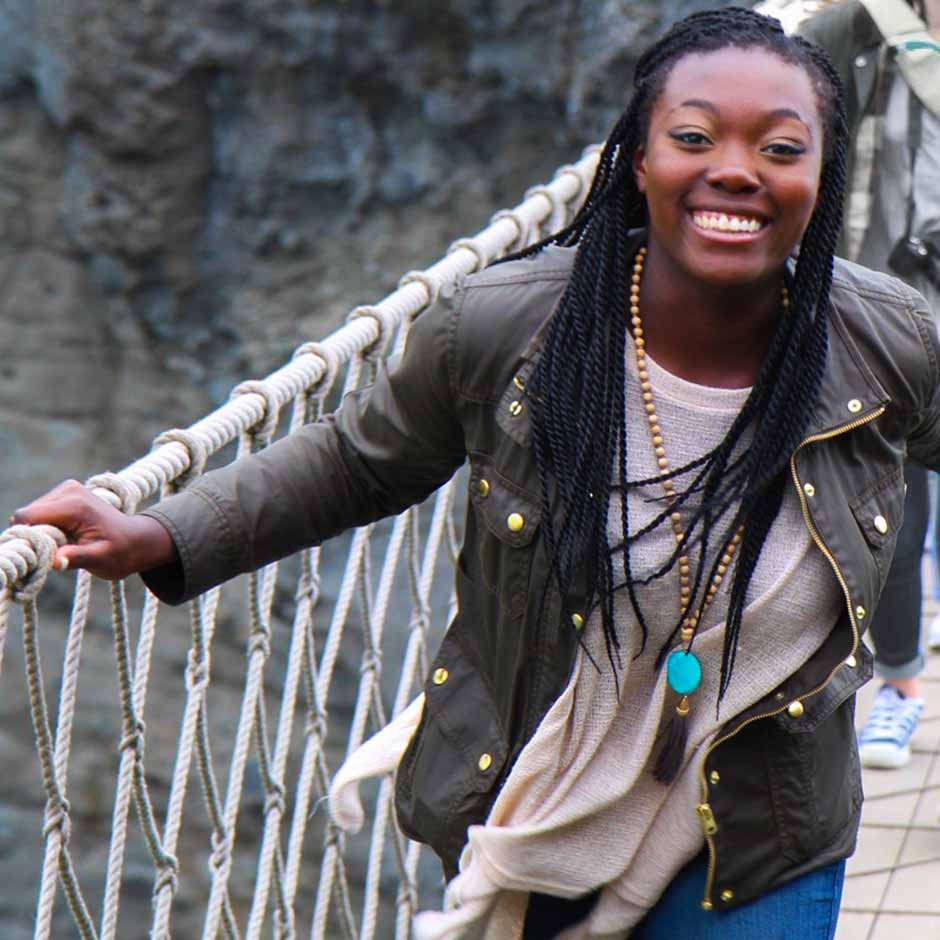 Monthly Installments
Students pay us directly in equal monthly installments.
They can mail a check or pay online using Paypal.
The makes budgeting easier for students and parents, and you don't need to chase down payments.
Protection
Built-in Comprehensive Travel Insurance with an optional CFAR (Cancel for any reason) Benefit.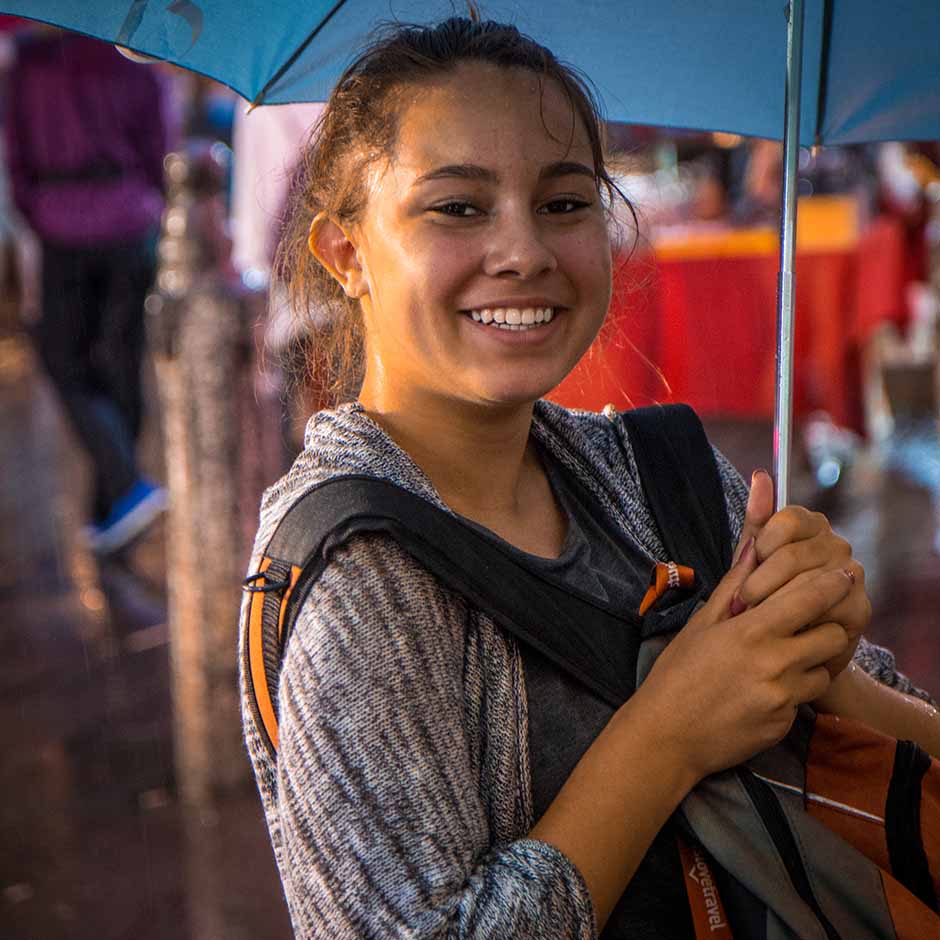 Comprehensive Travel Insurance
The following coverages are built into every trip:
Pre-Departure Trip Cancelation (100% of your costs)
Post-Departure Trip Interruption
Travel Delays
Medical Expenses & Emergency Assistance
Loss/Theft of Baggage and/or Personal Effects
Learn more at the Travel Insurance area of our website.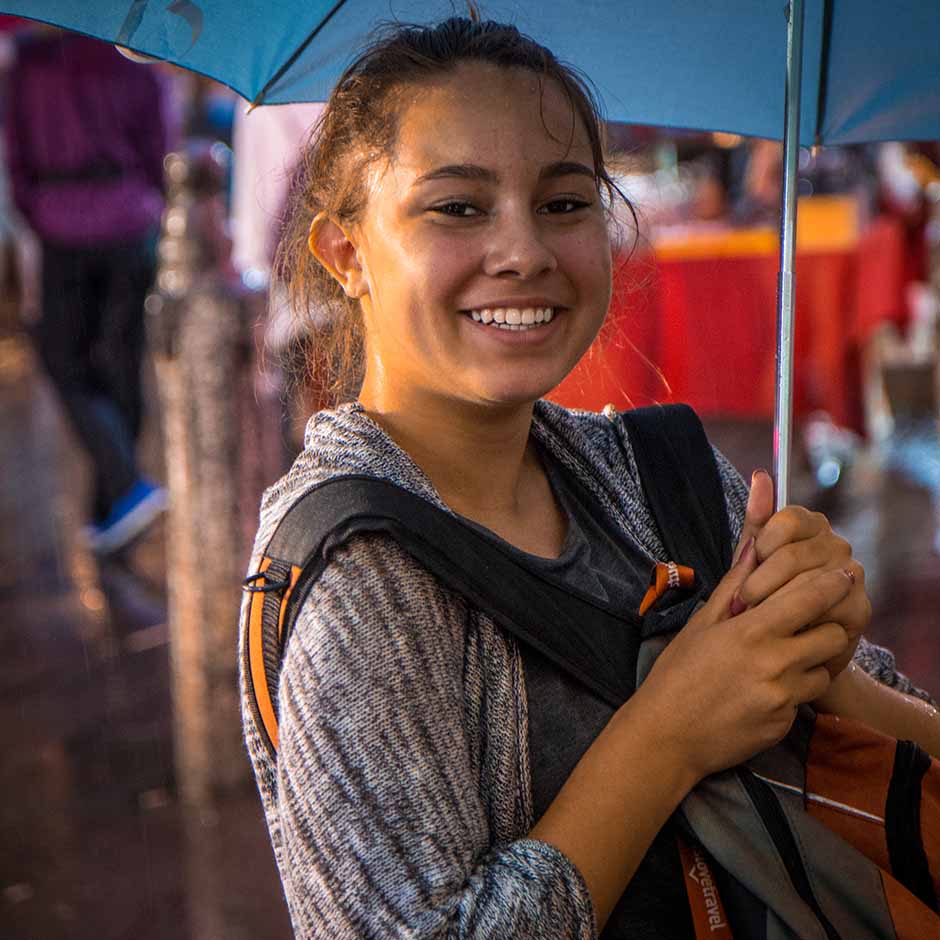 CFAR Benefit (Optional)
Regulations prohibit us from including a CFAR (Cancel for any reason) benefit in our trips so we offer it as an upgrade during enrollment.
This benefit allows students/parents to recover 75% of their costs if they cancel for a reason other than sickness/emergency.
To make CFAR as accessible as possible we are offering it at cost.
Support
If we can do it for you, consider it done.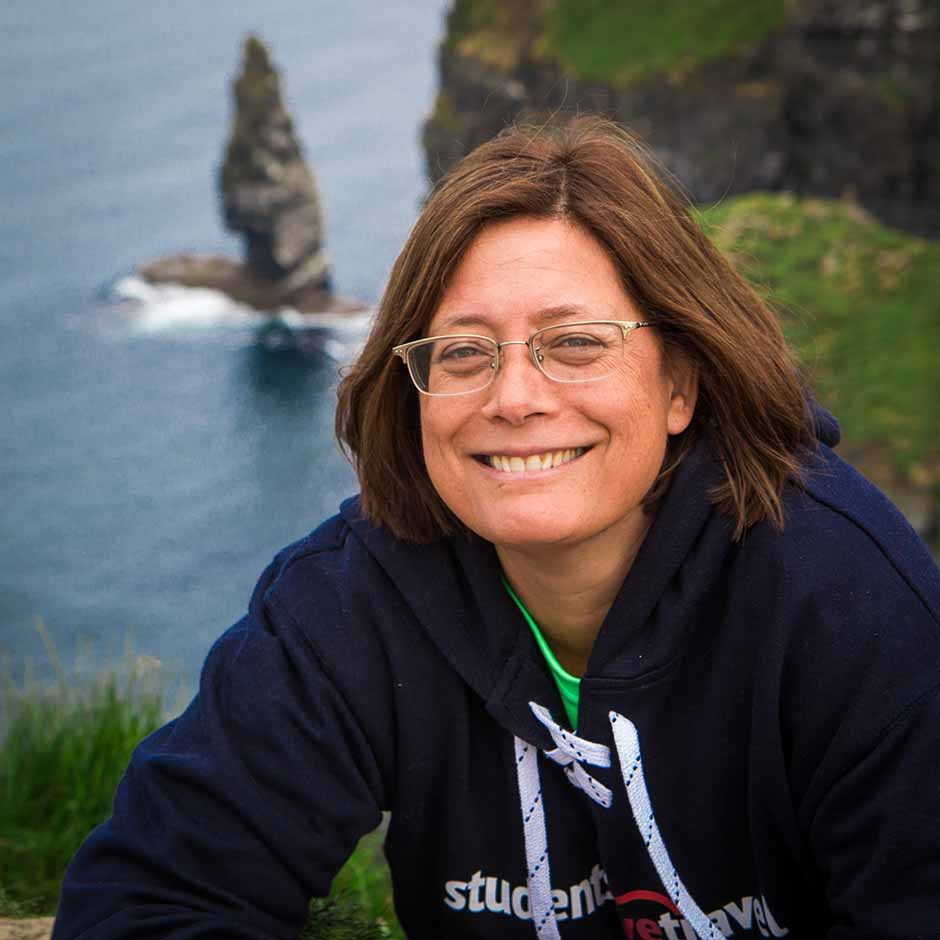 Group Management
From your Live Kickoff Webinar to your Live Pre-Departure Webinar we handle all student related activity including online enrollments, monthly billing, overdue payments, cancelations, refunds, pre-departure (cancelation) and post-departure (travel) insurance claims, and of course the ever popular rooming list!
This leaves you time to do what you do best and enjoy being a teacher.