Brad Johnston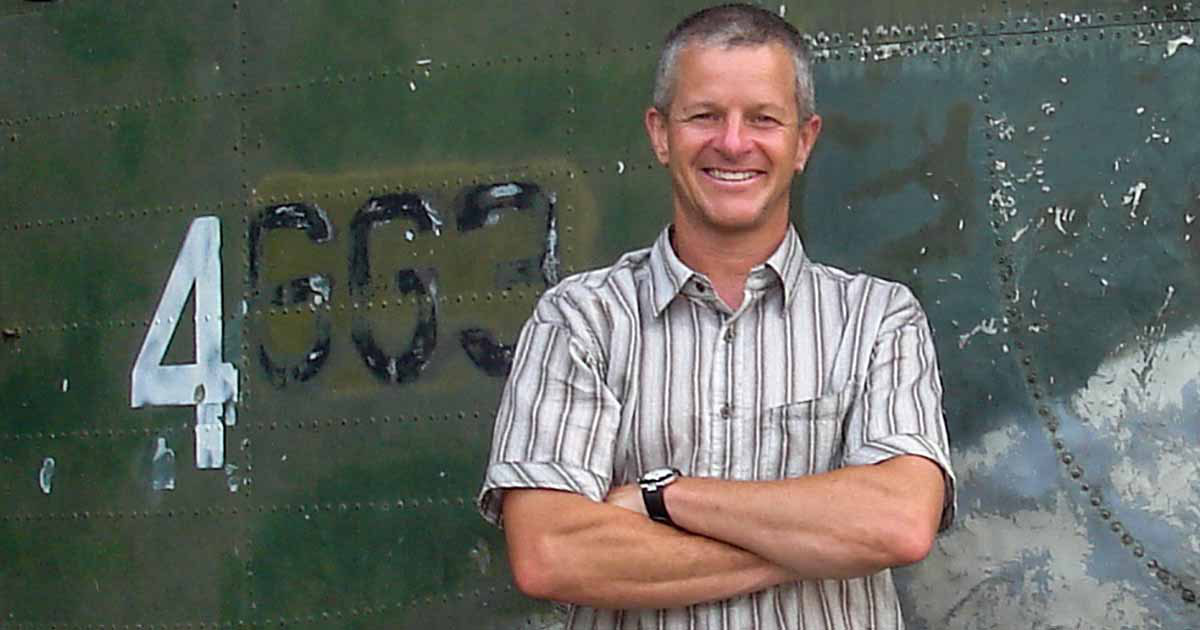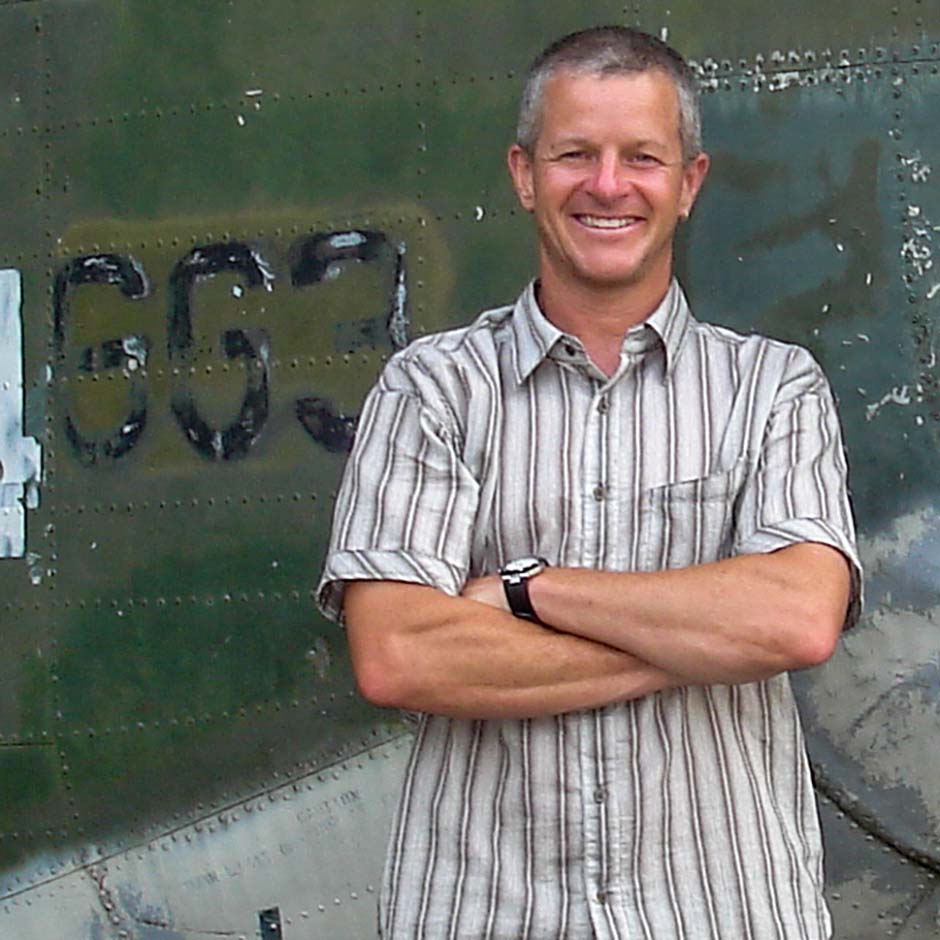 World travel became a driving force in Brad's life beginning in elementary school when his family moved to Caracas, Venezuela and he has continued to explore the planet ever since - as a student, public health promoter and expedition leader.
While in college Brad moved to Spain for a year to study at the University of Barcelona and he traveled extensively throughout Europe. After earning a B.A. in Spanish Language and Literature from the University of California at Berkeley, Brad joined Amigos de las Americas and carried out a variety of public health projects in the Dominican Republic, Ecuador, Panama and Mexico. Soon after, Brad became a field instructor at the National Outdoor Leadership School and, over a ten year span, led dozens of kayaking, sailing and mountaineering expeditions in Washington State, Canada, Mexico, Puerto Rico, Chile and India.
Today Brad lives in New Hampshire and teaches Spanish at the North Hampton School while raising a family and coaching a variety of sports. For fun, he surfs, climbs and runs. Although Brad enjoys his work in the classroom, he knows in his heart that the best learning happens in the field, when perceptions are challenged and comfort zones are stretched. He is committed to experiential education and loves to help students discover the power of world travel.