Liz Ross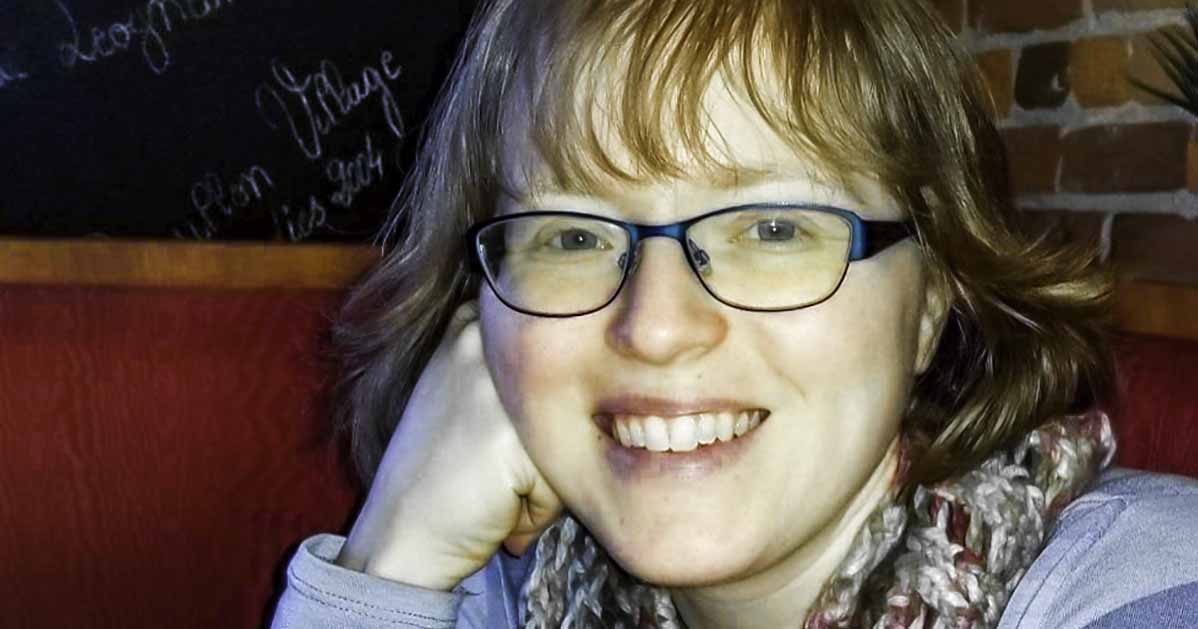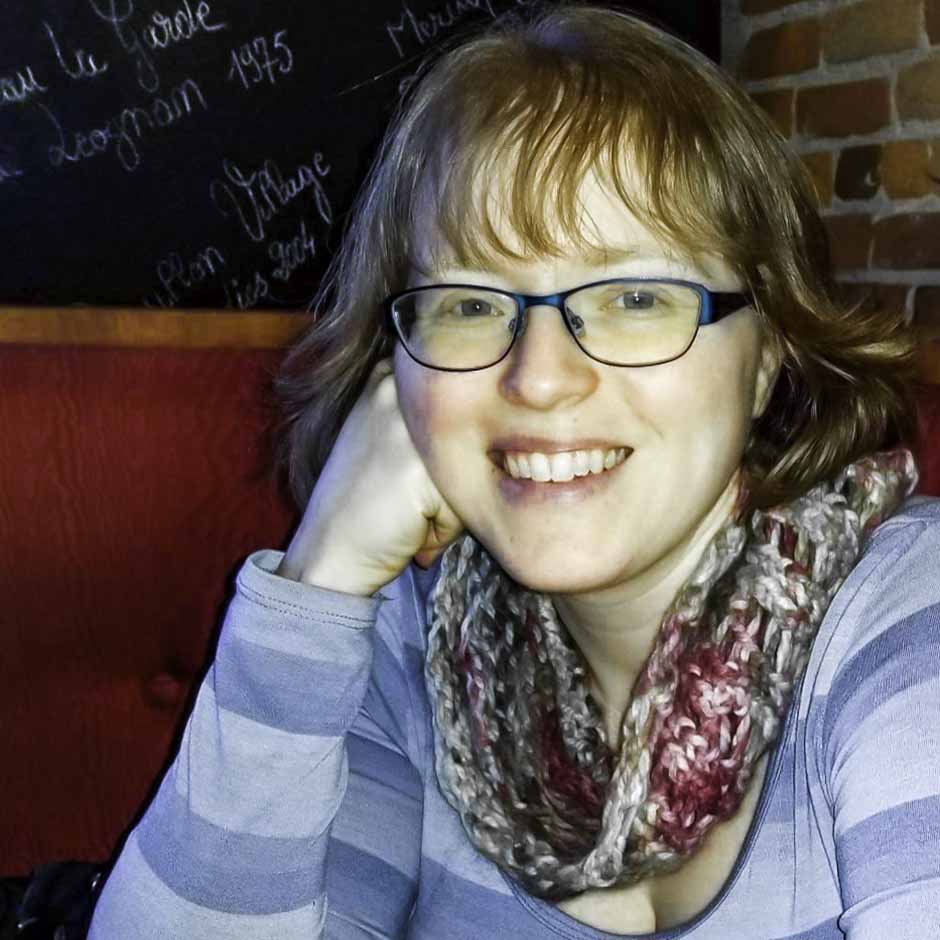 Liz grew up in NH and developed a love for traveling at a young age. Visiting family in California, Wisconsin, and North Carolina evolved to visiting Costa Rica, Spain, Canada, and the British Isles. During her undergraduate studies, Liz lived in Dijon, France for 9 months, studying alongside French citizens at the Univeristé de Bourgogne.
Liz started learning French in middle school and fell hard for languages, picking up Spanish and Latin in high school. She received a BA in French from UNH in 2013, as well as her Master's of Education from UNH in 2014. Liz has taught French to middle school students and now teacher French and Spanish to high school students at Pinkerton Academy.
Liz's love of languages and cultures has led her on many adventures and she loves sharing that passion and experience with students!