Robert Delorie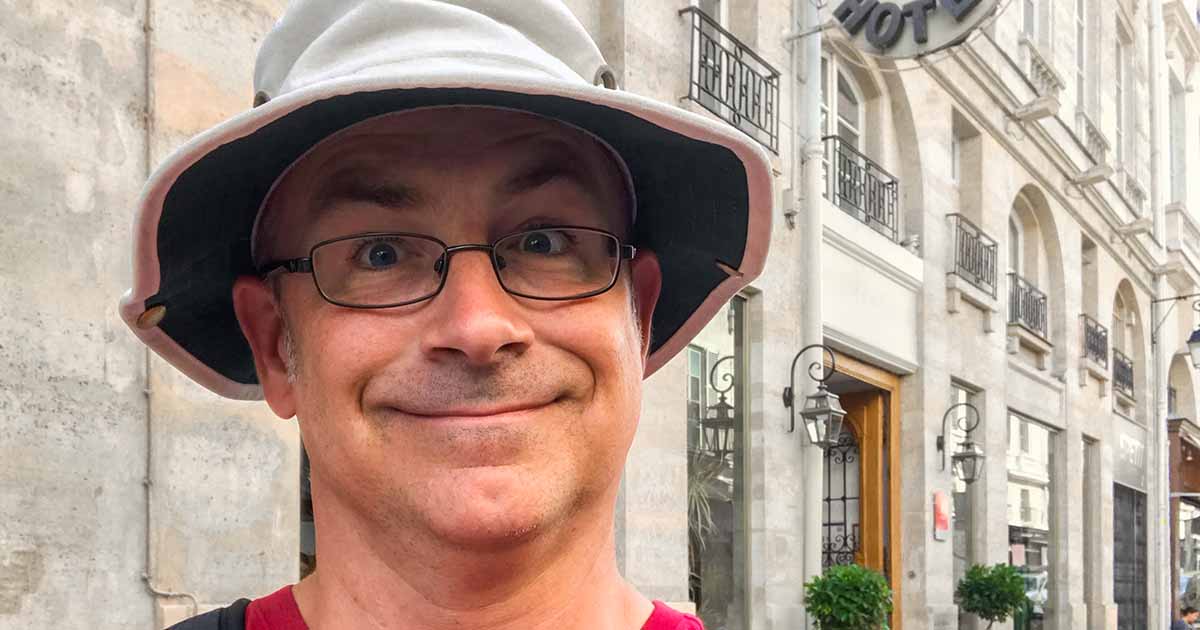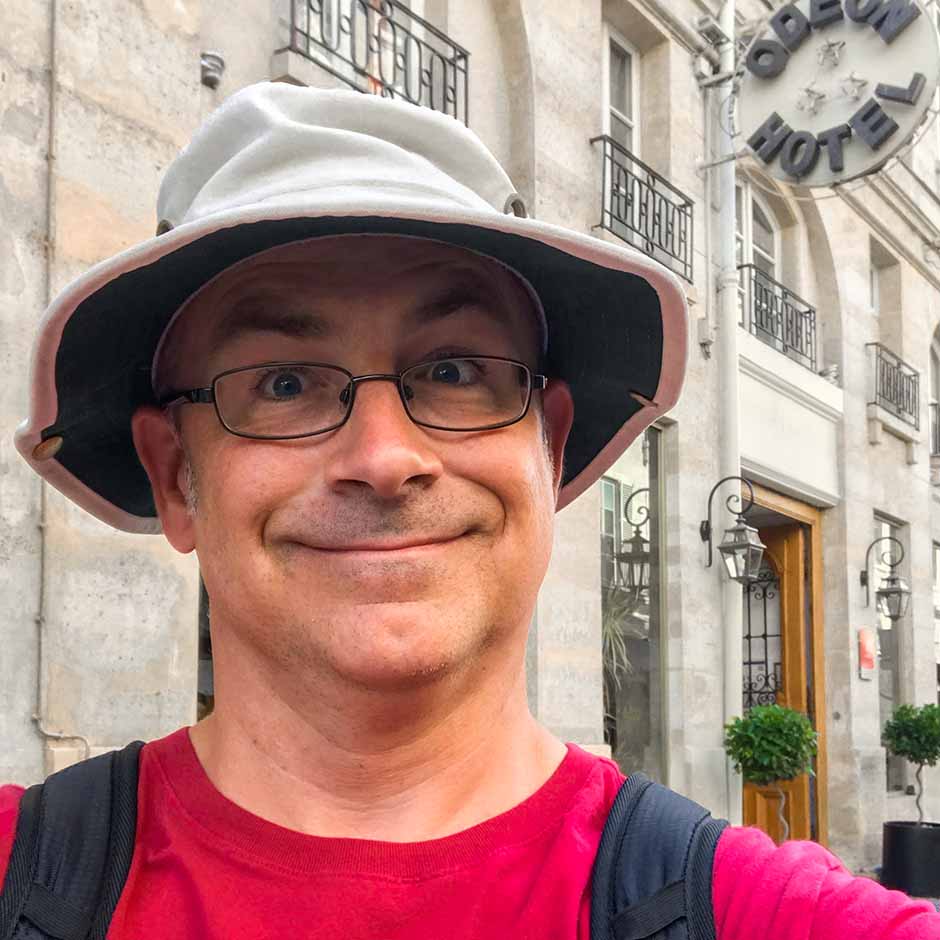 A New Hampshire native, Robert is a Co-Founder of Students Love Travel.
He attended Middlebury College where he studied German, French, Spanish, and Italian while earning his B.A. in German Language & Culture.
While pursuing a career in business management Rob lived and traveled extensively in Europe, but his favorite place will always be Germany.
Now, as a veteran of the educational travel industry and a former high-school French teacher, his favorite part of the job is sharing the joys of language and travel with the next generation.