Karalee Rocker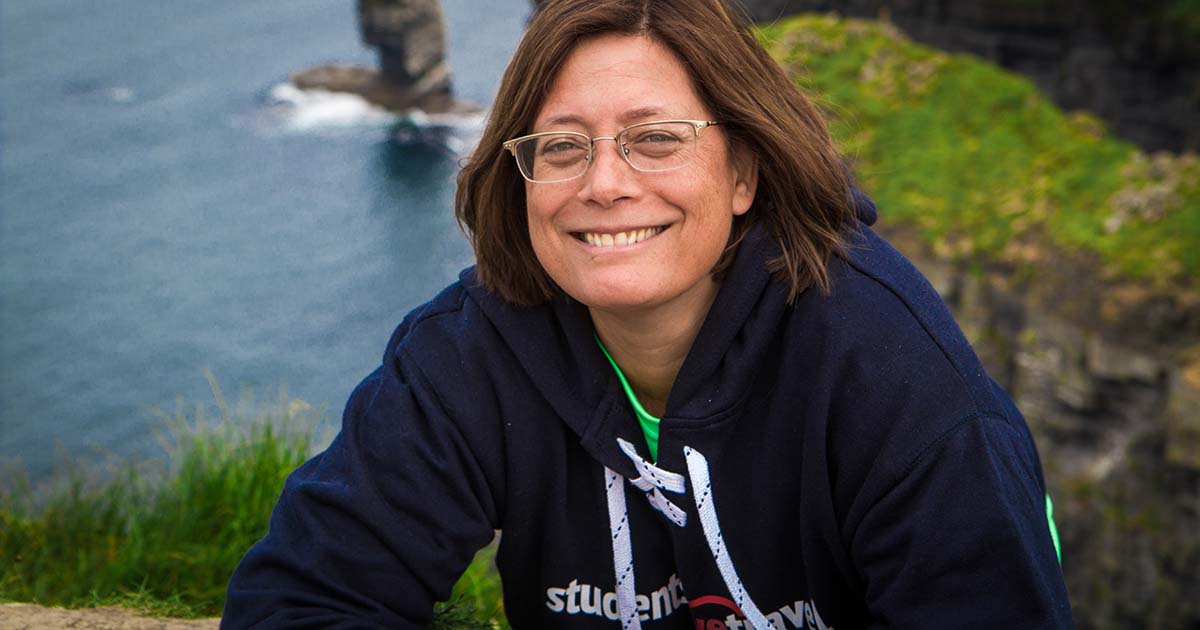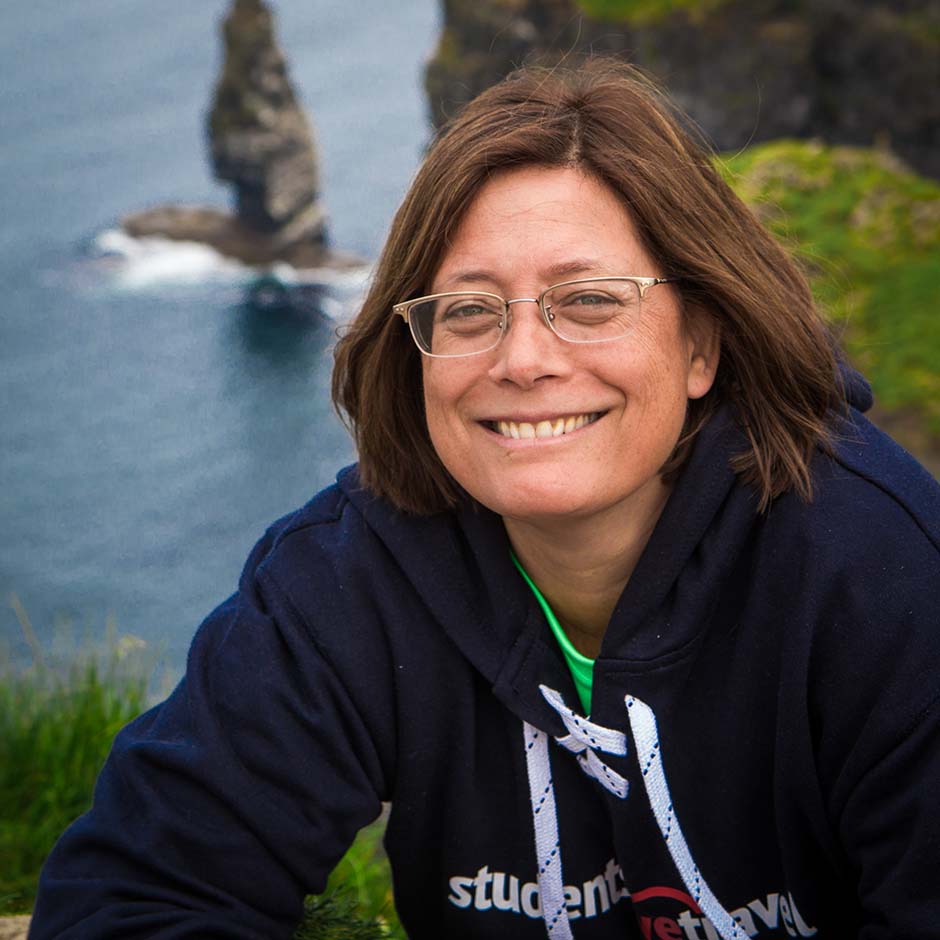 Karalee Rocker was born in upstate New York, raised in Durham, North Carolina, and attended the University of North Carolina at Chapel Hill.
Unable to go on the high school French trip with her class, she became determined to travel when she could. As one administrator put it, she was the only graduate of UNC-Chapel Hill to actually do two Junior-year abroad, one in Montpellier, France, and the other in Lima, Peru.
She taught Spanish in North Carolina for 3 years at a middle school, then she moved to Paris where she studied at the Sorbonne in Early Childhood Bilingual Education while teaching English and working as a Tour Guide for EF Tours. She led tours with American students through Paris, the Loire Valley, Geneva, Switzerland, and London, England.
On her return to the US she worked for four years at the World Bank in Washington, D.C. - including a mission trip to Antioquia, Colombia - before returning to teaching.
She's been a teacher for the last 11 years at Galileo Magnet High School in Danville, Virginia, and has taken her students on to London and Paris, then Spain, then Italy and southern France.
Recently she brought students on a trip to Paris and San Sebastian with Students Love Travel, and then a trip to Ireland. Delighted with the experiences, she joined the team!