Our News
This is where we share the new stuff.
Destinations
Itineraries
Activities
Points of Interest
Restaurants
Downloads
Pricing
Puerto Rico Rising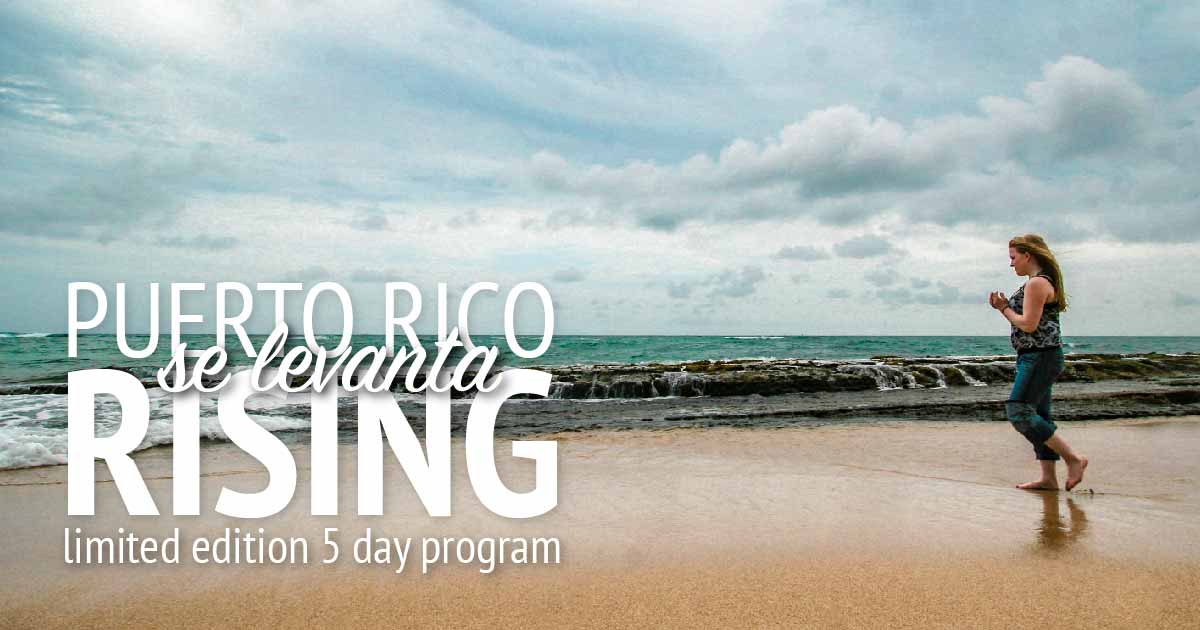 May 28th, 2018
Fellow travelers,
It has been eight months since Hurricanes Irma and Maria devastated Puerto Rico, and things are finally getting back to normal.
Recently we traveled to the island to meet with our local partners — hotel operators, transportation providers, and local guides that we've been working with for years. It was a great trip, and we feel very good about bringing students back to Puerto Rico.
Unfortunately, the economy of Puerto Rico was seriously impacted by the hurricane and its aftermath. Many business and families are struggling, and we have decided to help.
We are running our "Puerto Rico Rising" itinerary at cost during the 2018/2019 school year.
We believe this will encourage more school groups to visit Puerto Rico and help our local partners get back on their feet. The itinerary centers around Old San Juan and Luquillo Beach, visiting rain forests, mountain caves, blue beaches, and the bio-bay, and it includes an optional day of service for those who really want to give.
This email address is being protected from spambots. You need JavaScript enabled to view it.
Please email us for more information about visiting Puerto Rico, and thank you for your help.
Robert & Peter
Life on trip: China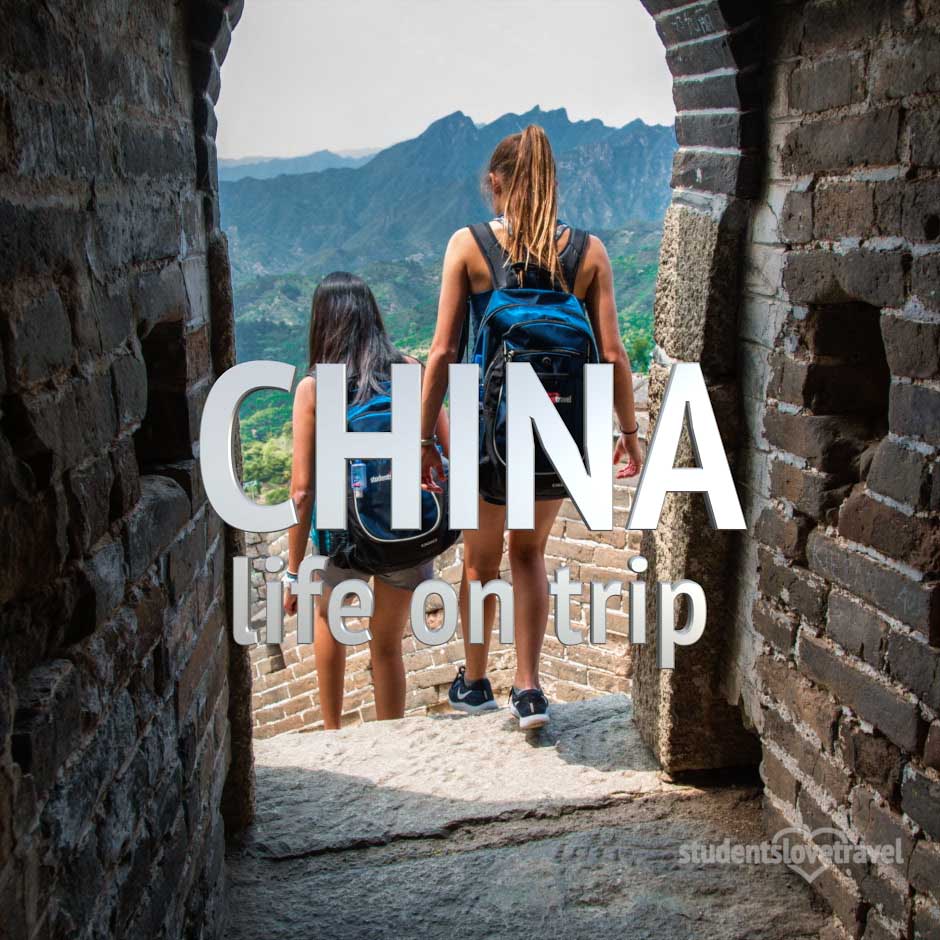 January 8th, 2018
Follow a group of students around China on our classic 9-Day Beijing, Xi'an & Shanghai program!

Experience: Iceland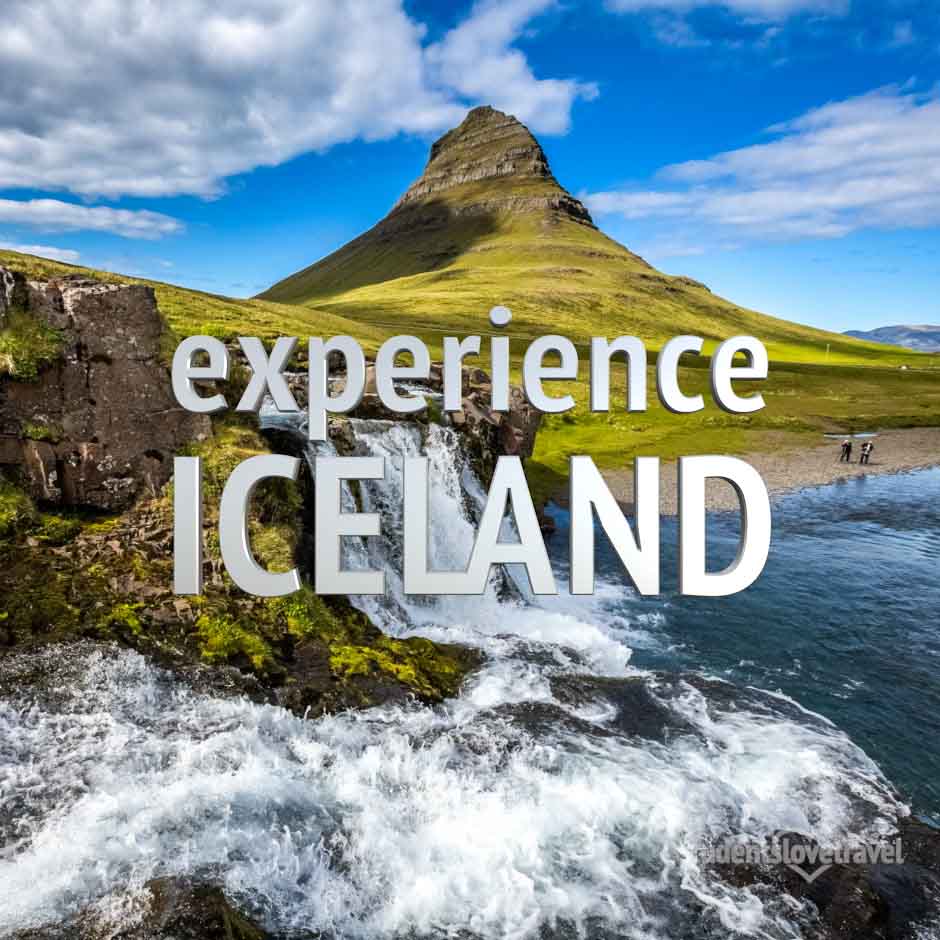 December 13th, 2017
This is how we spend a week in Iceland. Check it out!

Experience: Ireland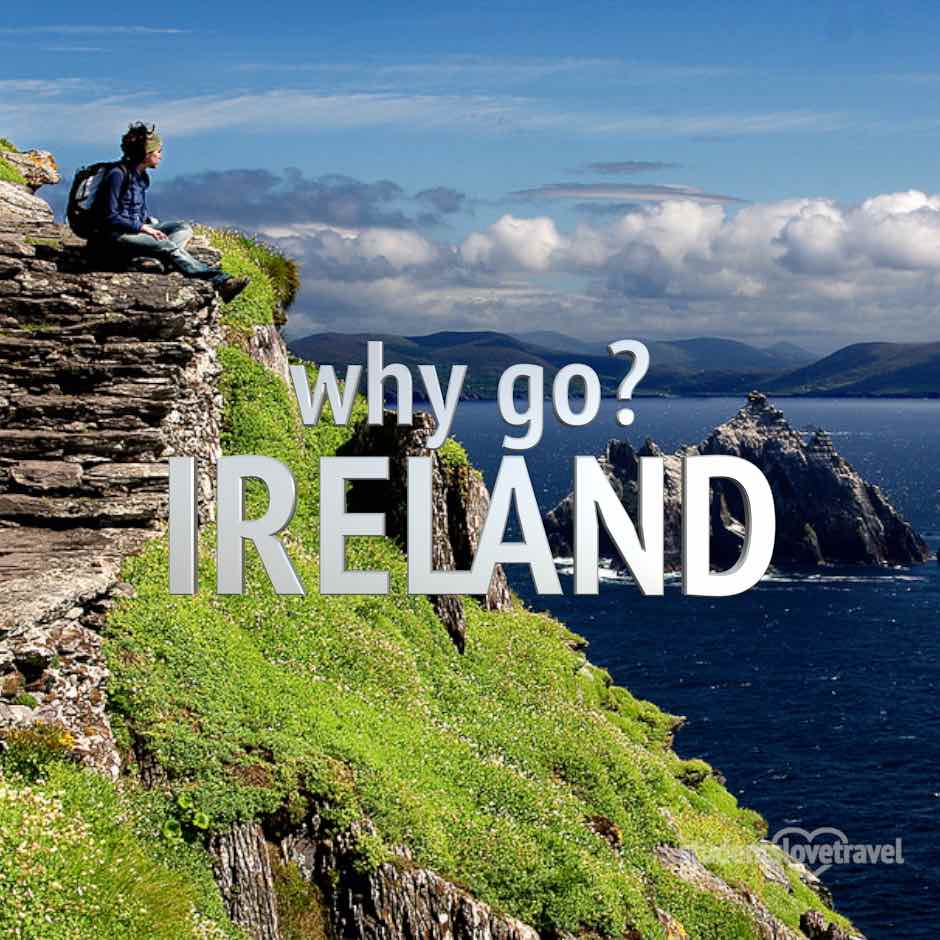 December 7th, 2017
This is how you spend a week in Ireland...

Off the beaten track: Rome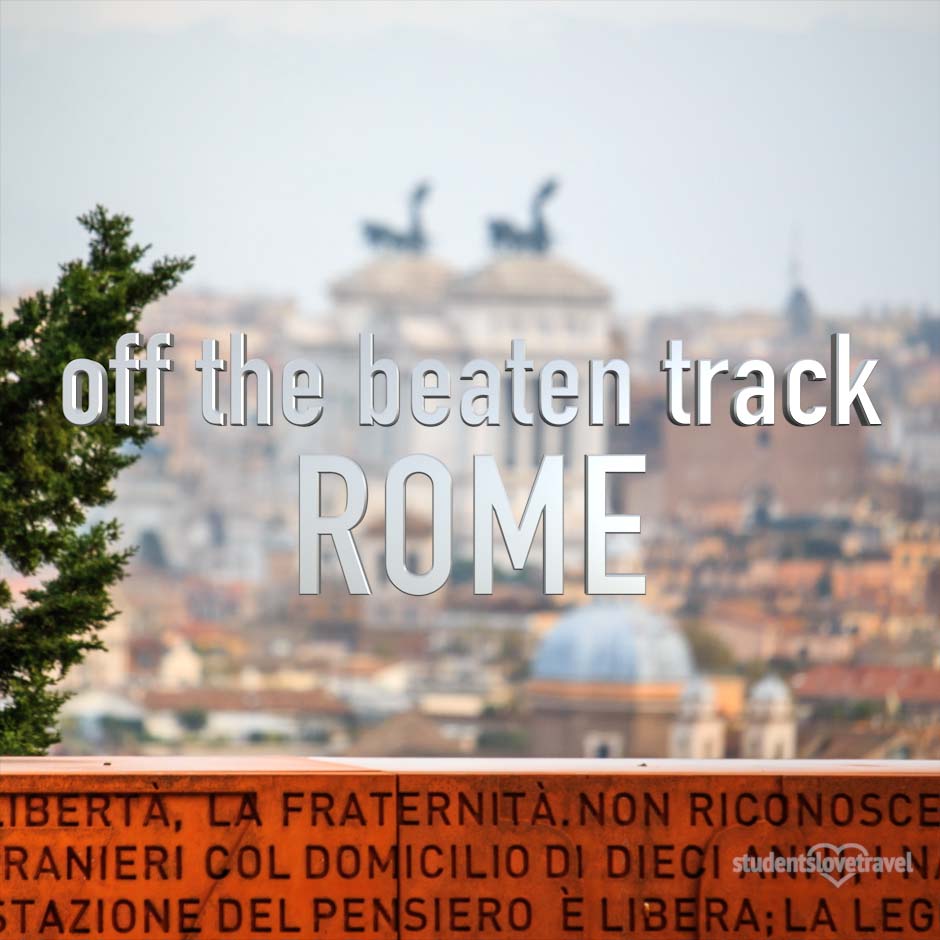 November 6th, 2017
What's beyond the Colosseum, Pantheon, Sistine Chapel, Trevi Fountain, and Spanish steps?

Our Story - Printed booklet now available
September 18th - 2017
We now have a beautiful printed booklet that shares our story.