Tove Stigum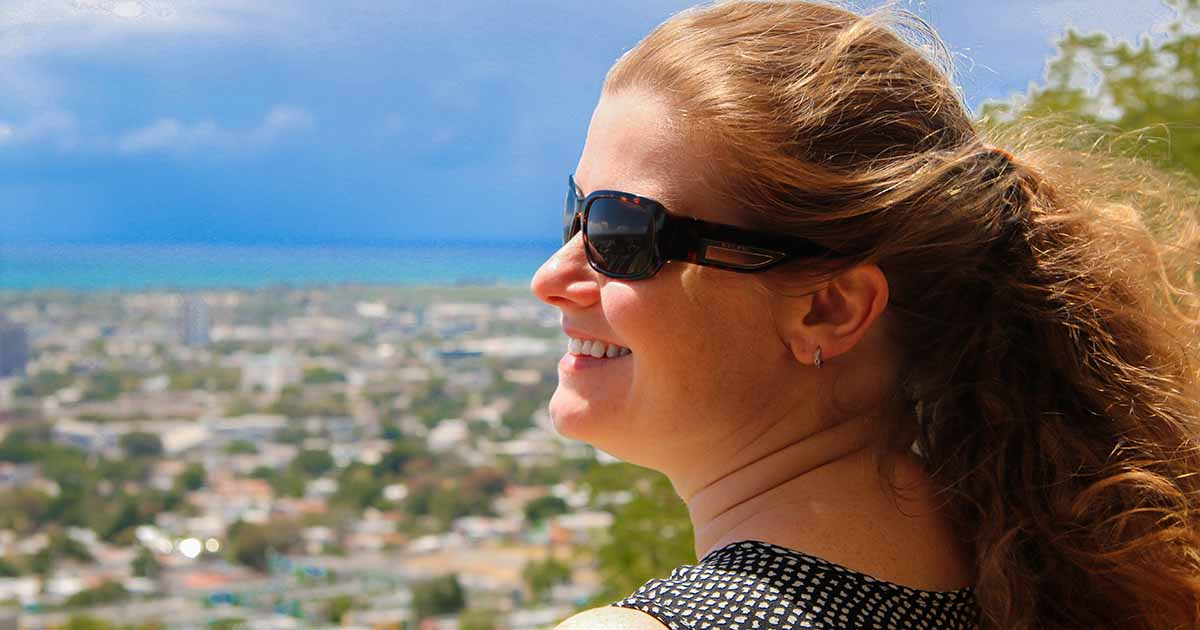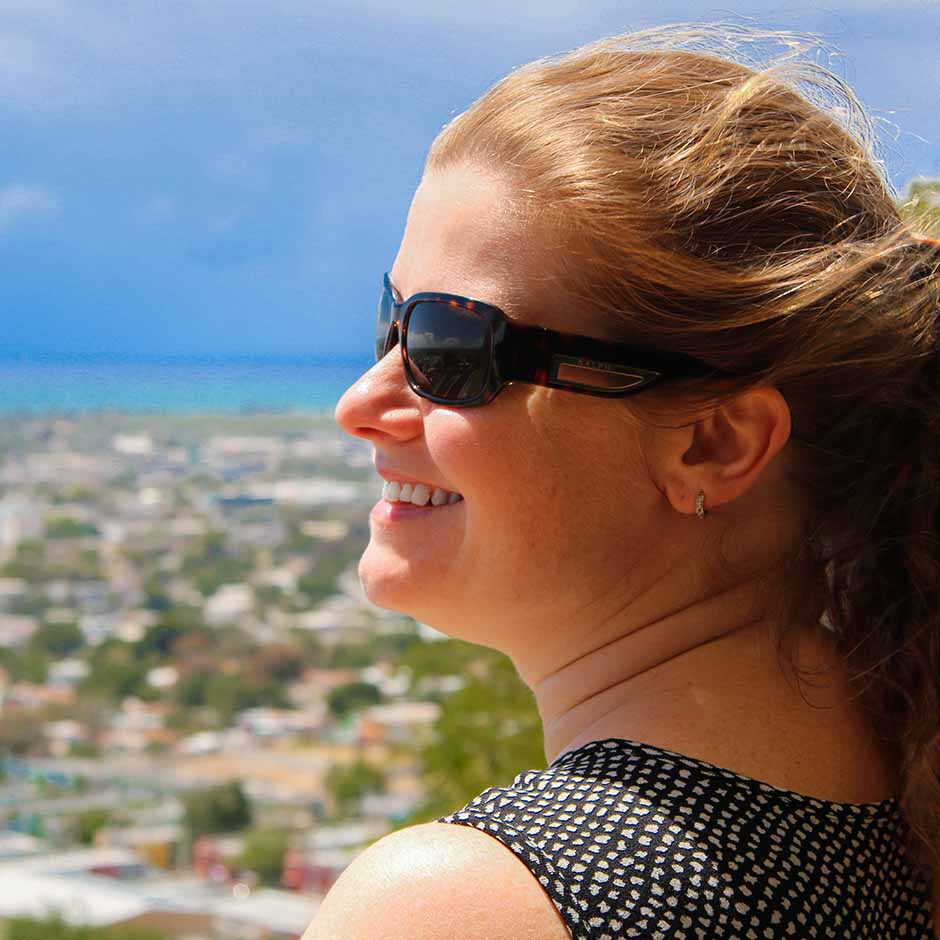 Tove grew up bilingual (English/Norwegian) in an immigrant home where visiting grandparents meant regular flights to Oslo which she now considers her second home.
While in high-school she spent a few weeks of summer living with a family in Zamora, Spain where she fell in love with the language and culture. She now has a degree in Spanish from UNH and an M.Ed. from Antioch New England and has been teaching Spanish for 15 years.
Tove is always ready for the next adventure - she was one of the first teachers to visit Puerto Rico with us, she was the first teacher to visit Costa Rica with us, and she recently spent a year in Segovia, Spain with her two children (who attended public school).
Tove's feedback over the years has been invaluable and her skills as a teacher and mentor have been inspiring. She is looking forward to traveling with you and your students, and we're confident that when the trip ends parting ways will be difficult!