Chris Pomeroy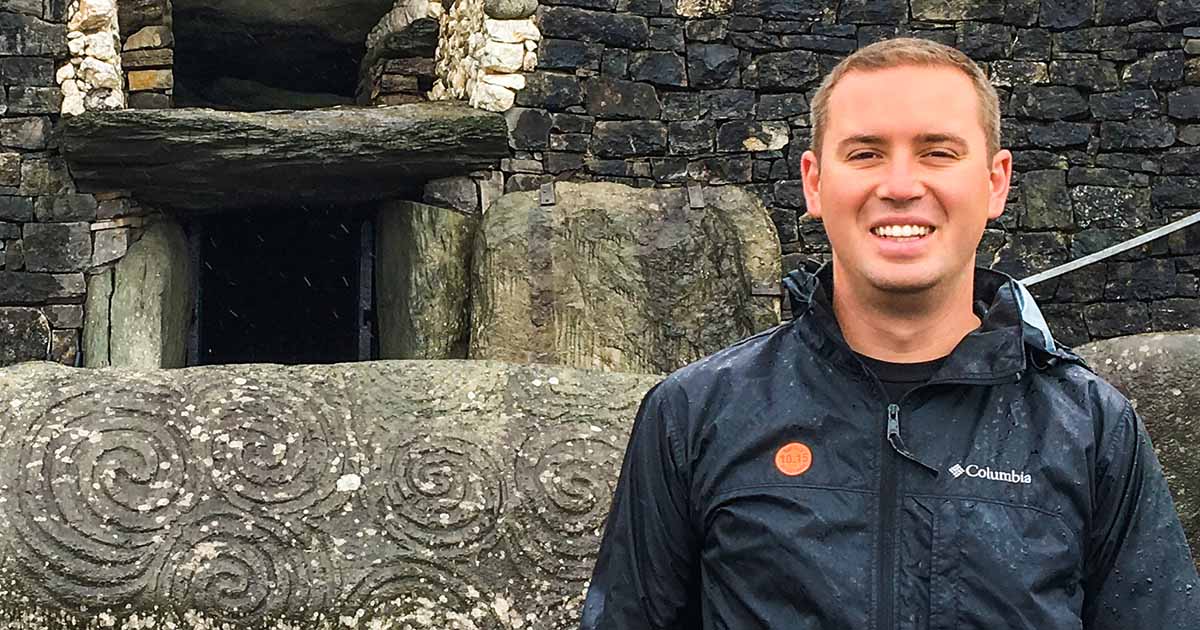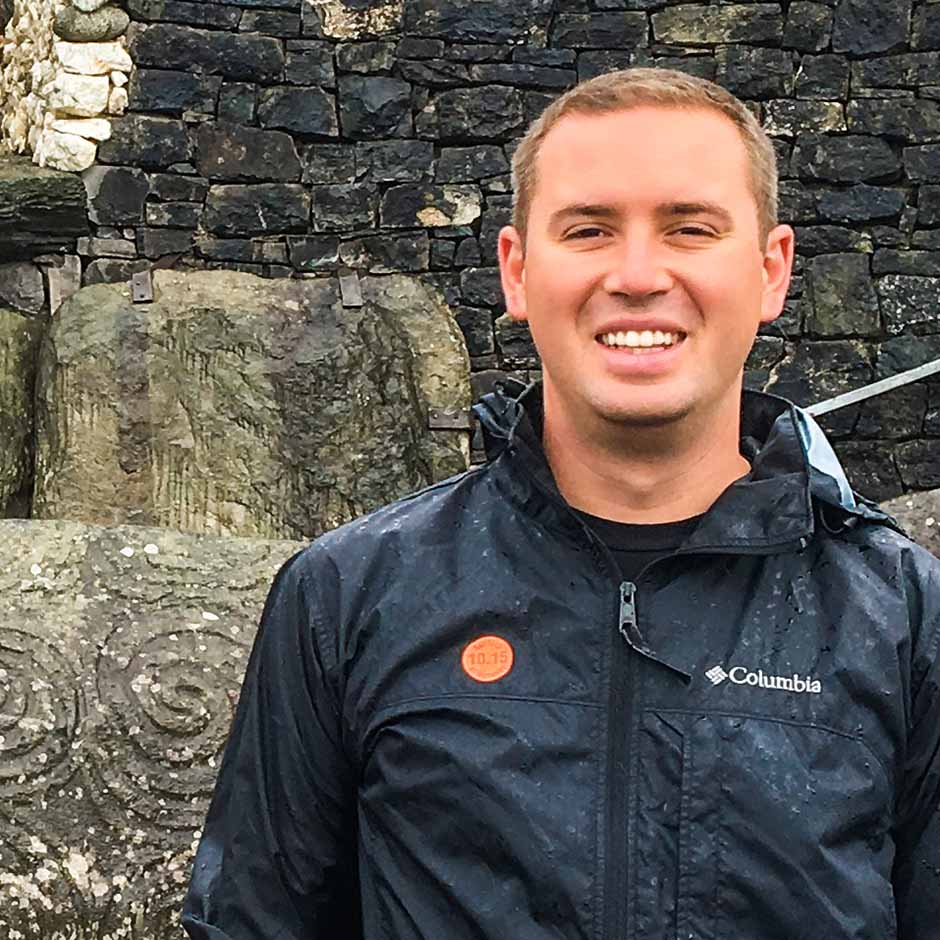 Chris Pomeroy grew up in and currently lives in the small town of Manistee, Michigan where he teaches high school.
He graduated from Central Michigan University where he majored in Social Studies and minored in History. While studying to become a history teacher, Chris decided that the best way to learn about the people, places, and ideas he was going to teach about was to go and see those places in person. His favorite book is On The Road by Jack Kerouac which was a driving force behind his move to leave Michigan on his own to teach in Virginia, where he taught World History for seven years. He was able to fulfill his goal of visiting the historical places he taught about after his second year of teaching when he travelled with a group of students and teachers to Spain, France, and Italy.
One of his goals while teaching history is to constantly encourage his students' sense of adventure and independence as they leave his classroom and explore the world on their own. He has chaperoned students on two trips with Students Love Travel; one to Paris, France and San Sebastian, Spain, and the other to Ireland.