Peter Schmidt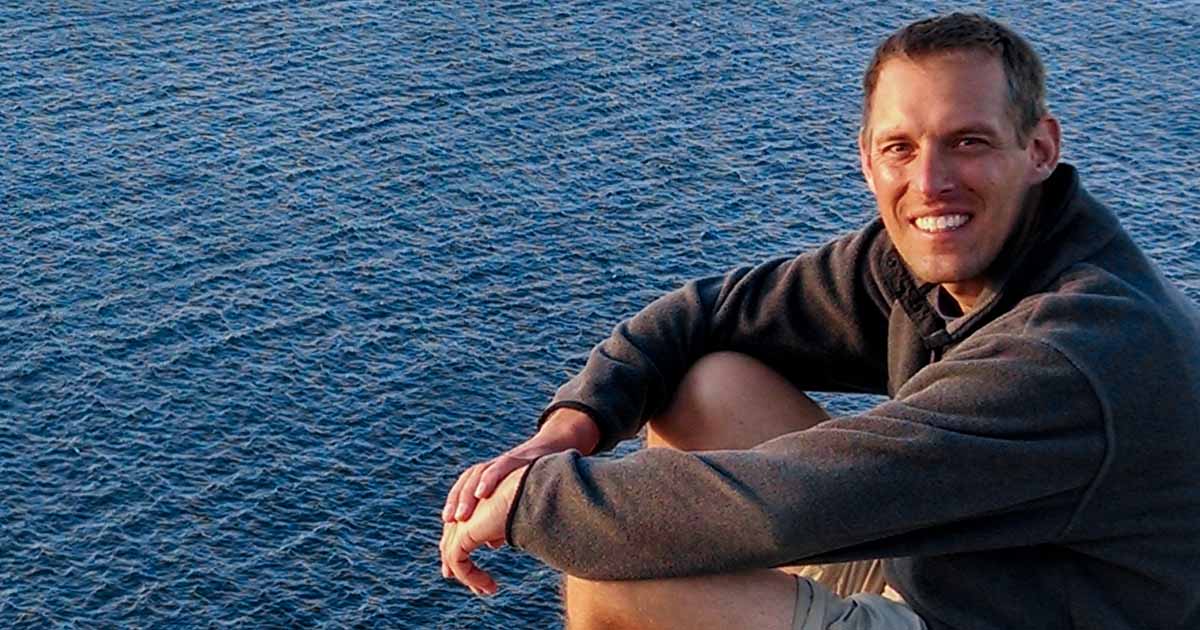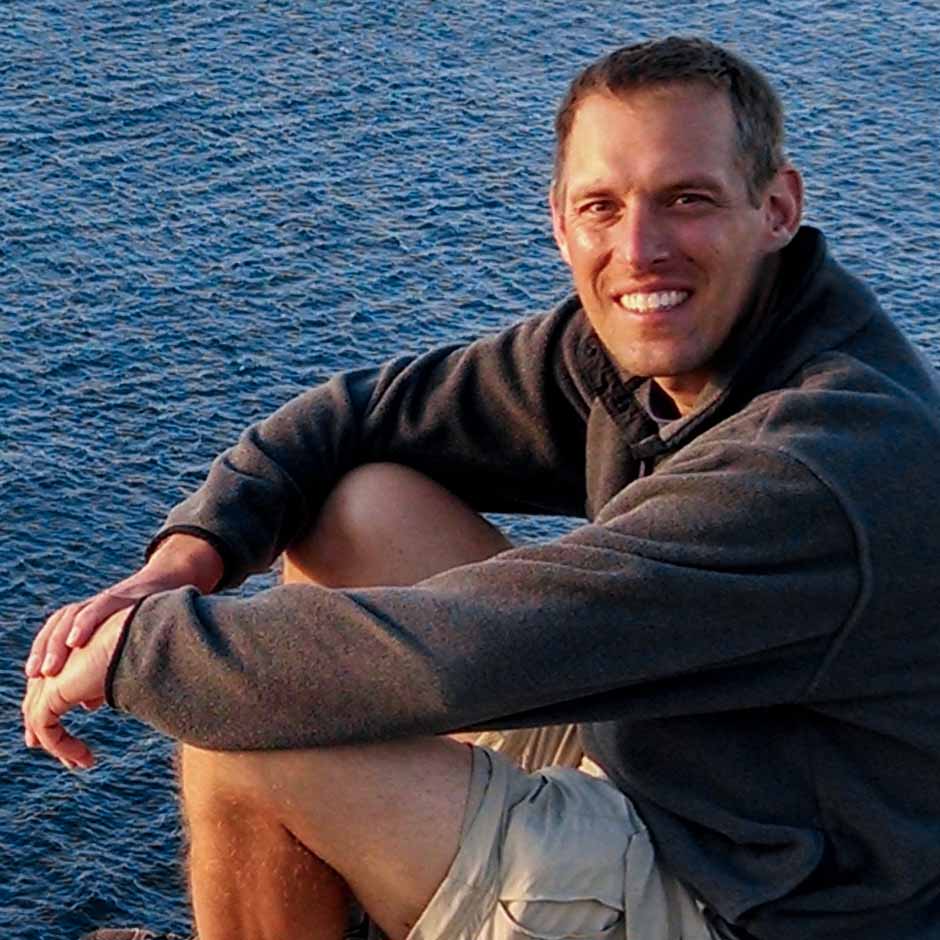 Peter grew up in New Jersey and Massachusetts where he developed a love for foreign language, travel and culture as a young child. He began his linguistic journey in nursery school where he was taught Italian. In school he studied French, Spanish and Latin.
Peter earned a BA in Business from Saint Anselm College with a minor in Spanish. He studied International Business at the Universidad de Sevilla in Seville, Spain and then completed some graduate work at the Universidad de Costa Rica in San José, Costa Rica. Recently, he finished his M.Ed. in Educational Administration at Rivier University.
Peter is the Global Studies Coordinator at Pinkerton Academy in Derry, New Hampshire where he has taught Spanish and coached for many years. He was a recipient of the U.S. Department of State's Fulbright Fellowship where he conducted research in the field of Global Education before traveling to Brazil for a diplomatic teaching visitation. He was a participant in the Harvard Graduate School of Education's Think Tank on Global Education and a recipient of the Turkish Cultural Foundation's study-tour grant to Turkey.
His educational endeavors have recently brought him further afield to China where he taught American Culture and English at Pinkerton Academy's sister school in Tianjin.
Peter has traveled to Mexico, Central America, the Caribbean, China, Morocco, Canada, Turkey and much of Europe. He loves traveling and is passionately shares his love of cultures and languages with students.