Peter McGowan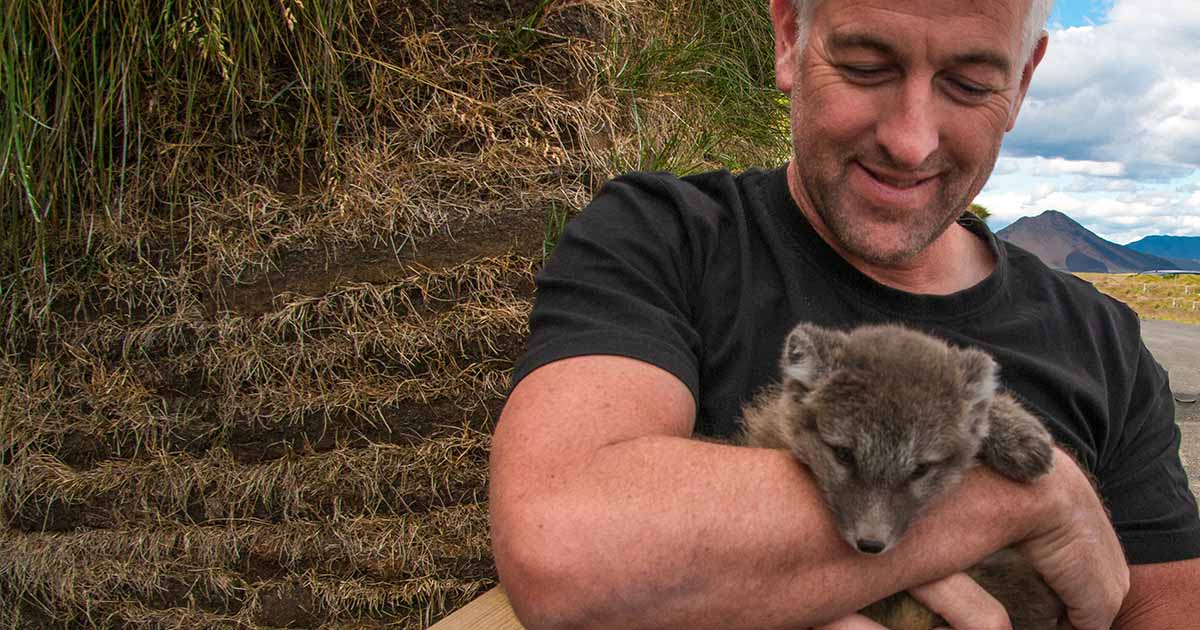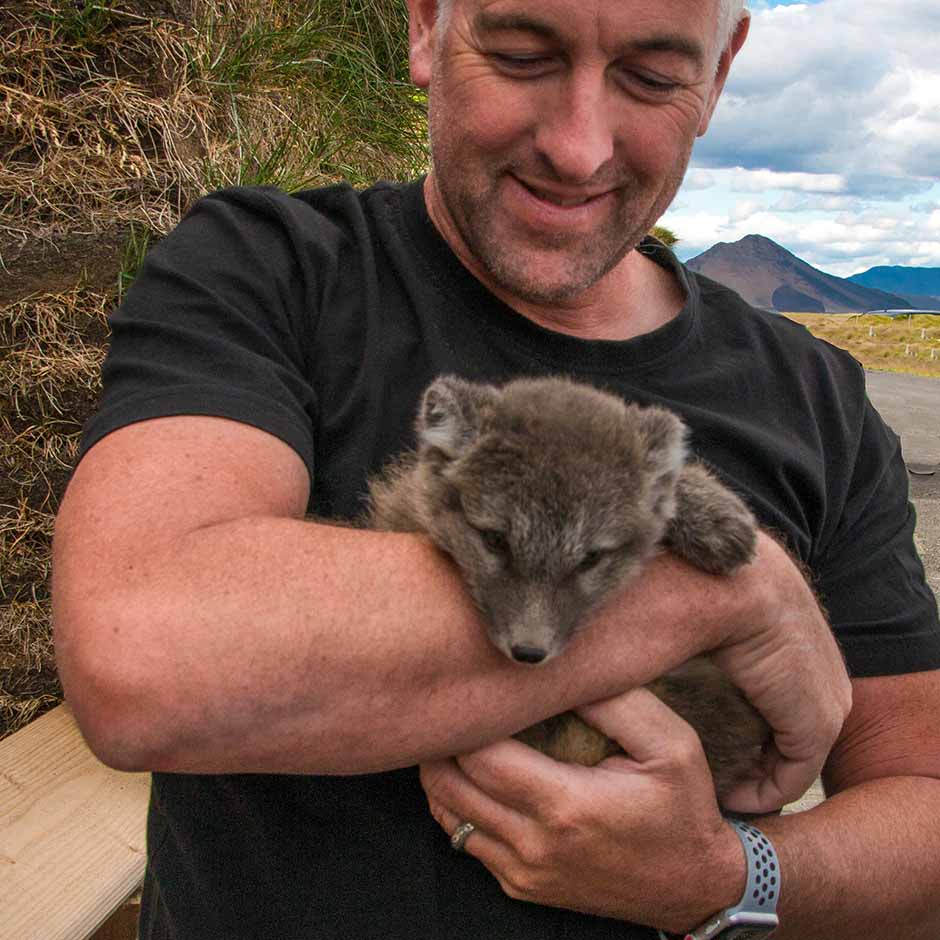 Peter grew up in Ireland, hiking into the nearby mountains, kayaking the local rivers, and backpacking around the country. His love of the outdoors landed him a high-school summer job as an International Camp Counsellor in the United States.
That summer on a lake in New England teaching Boy Scouts about the outdoors, alongside other teenage camp counsellors from around the world, left a lasting impact.
Shortly after Peter graduated from the Waterford Institute of Technology as a Computer Scientist he moved permanently to the USA and pursued a career as an enterprise systems architect during which time he worked in Healthcare, Finance, News, Online Commerce, and Educational Travel.
Designing Educational Travel systems restored his passion for teaching young people, travel, and experiential learning.
Peter co-founded Students Love Travel with Robert Delorie in the Summer of 2009 to offer teachers an alternative "small groups, big lessons" approach to educational travel.
He currently lives in New Castle, NH with his wife Nadine and their children Declan & Keira.