Peter McGowan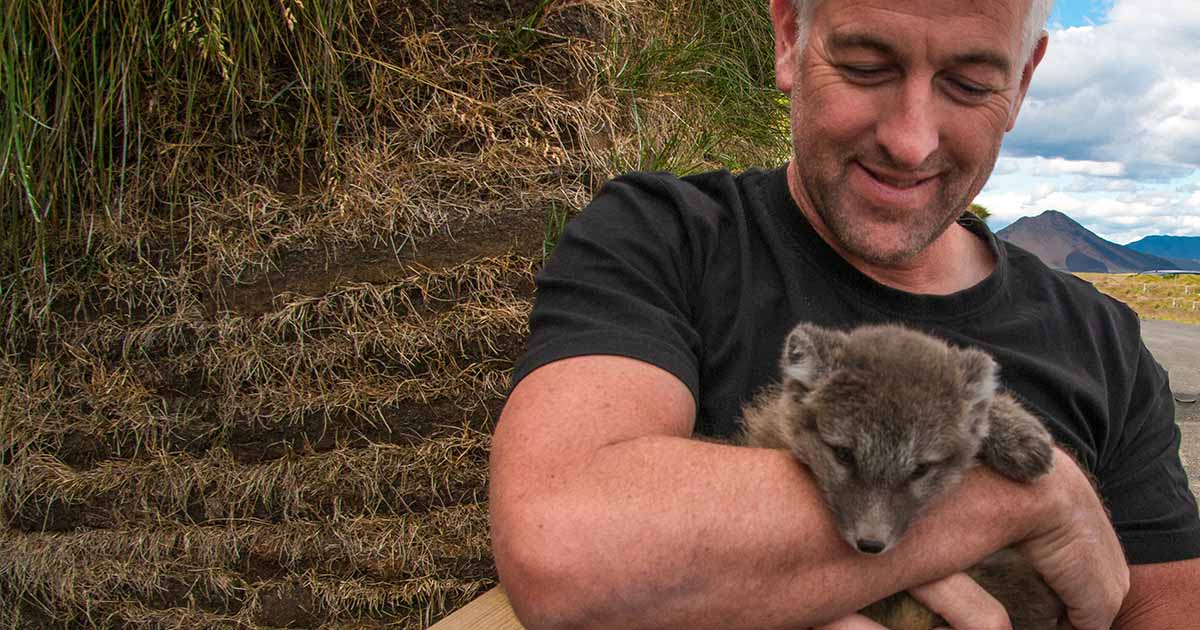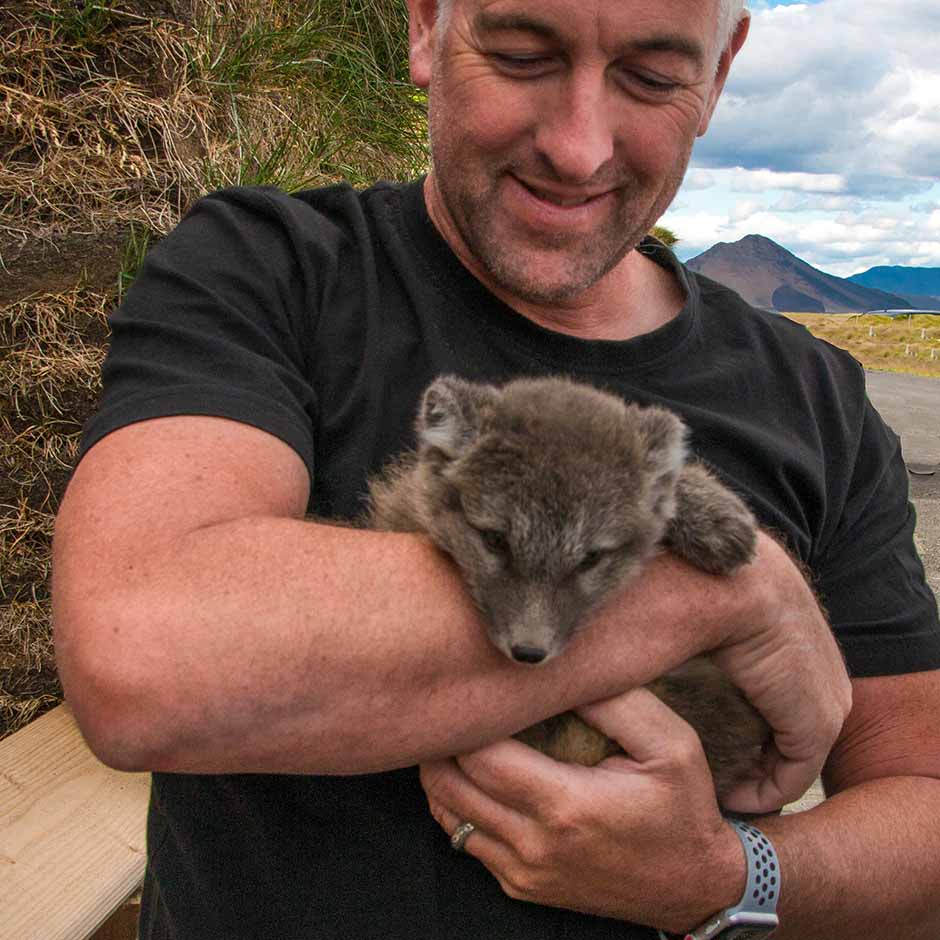 Originally from Ireland, Peter founded Students Love Travel with Robert Delorie.
Growing up he was fortunate to have parents who loved to travel abroad, and as a boy scout he spent his youth exploring the island with friends by foot, bicycle, and train.
As a sophomore in high-school he heard about Camp Counsellors USA and the following summer he found himself working with the Boy Scouts of America on the waterfront at Camp Yawgoog in Rhode Island. This was the first of many summers in the USA.
Peter graduated from the Waterford Institute of Technology as a Computer Scientist and was sponsored for a US Permanent Resident Visa by Digital Equipment Corporation. He spent the following decade designing systems for Healthcare, Finance, and Media companies, eventually finding himself designing systems for a travel company that specialized in "bus tours" for large groups of students. That's where he met Robert and found they agreed that smaller groups would be WAY better.
Over the Summer of 2009 they founded Students Love Travel to provide an alternative "no bus" approach to educational travel for small groups. They never looked back!