Puerto Rico
Invite your students to join you on a private all-inclusive trip to Puerto Rico and bring them to the places you've been talking about in class.
Choose one of our carefully designed itineraries (or provide your own) and let us know when you'd like to depart.
We'll handle the rest.
Highlights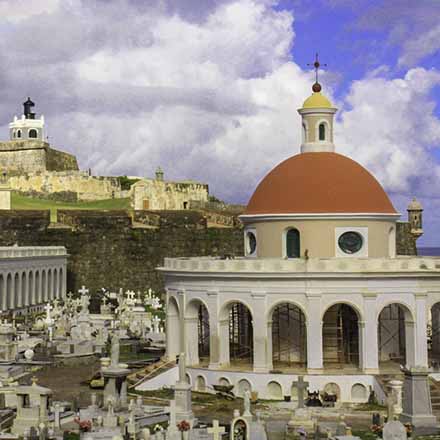 SANTA MARIA MAGDELENA
Old San Juan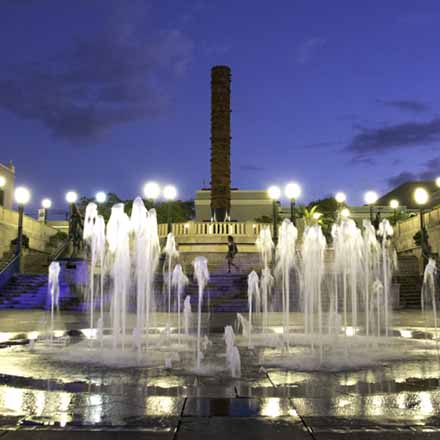 PLAZA DEL QUINTO CENTENARIO
Old San Juan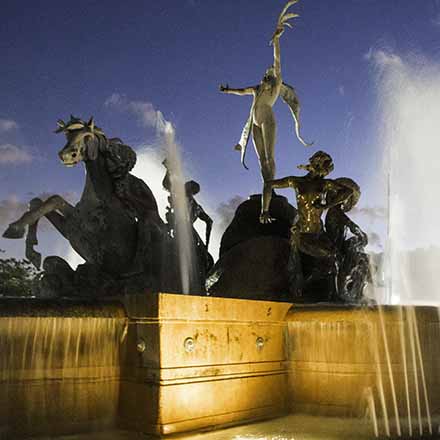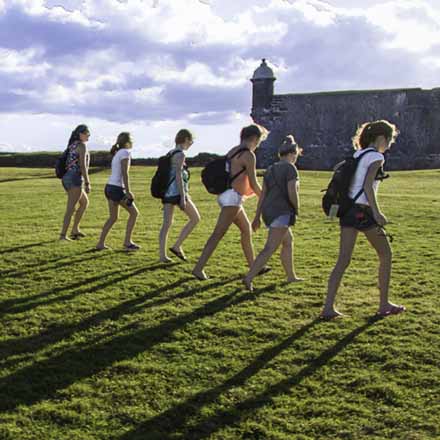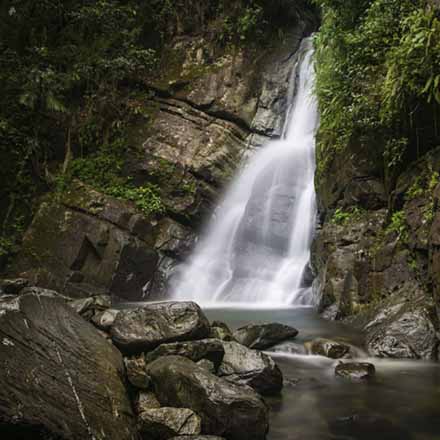 CASCADA LA MINA
El Yunque Rainforest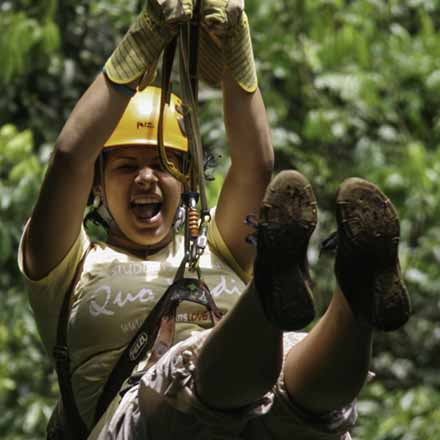 ZIPLINING
El Yunque Rainforest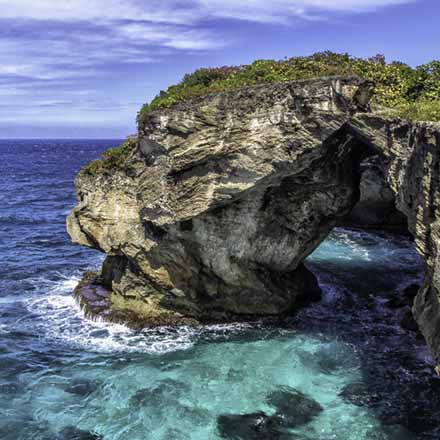 CUEVA DEL INDIO PETROGLYPHS
Arecibo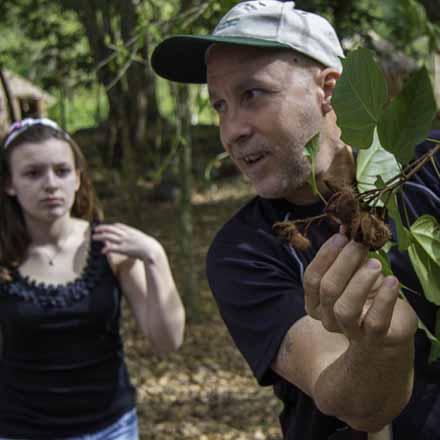 CENTRO CEREMONIAL INDÍGENA
Tibes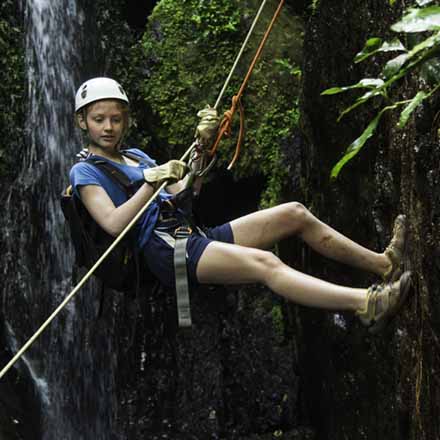 RAPPELLING
Cordillera Central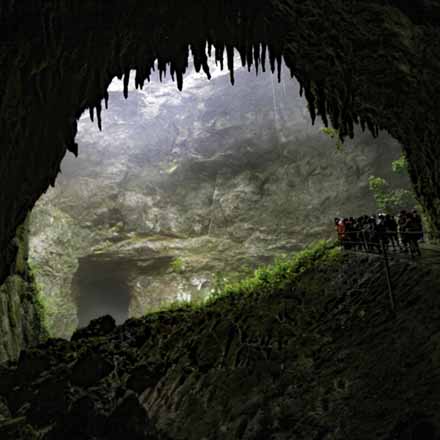 CAVERNAS DEL CAMUY
Cordillera Central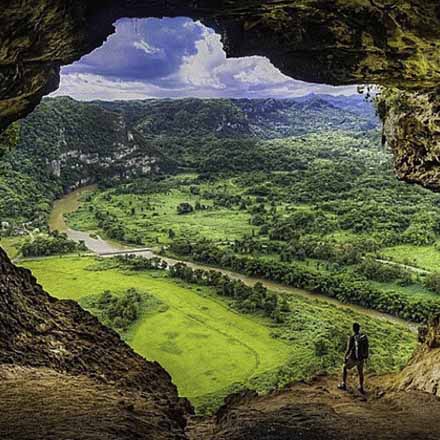 CUEVA VENTANA
Cordillera Central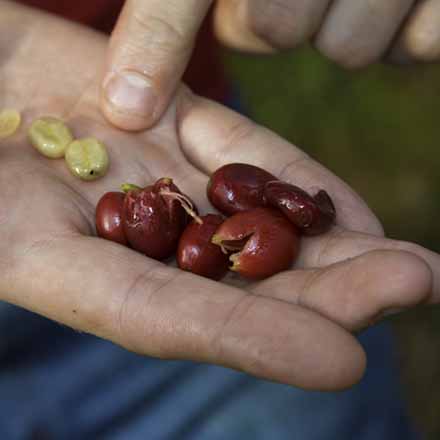 COFFEE PLANTATION TOUR
Cordillera Central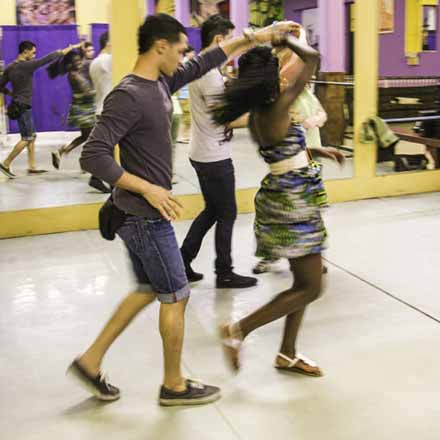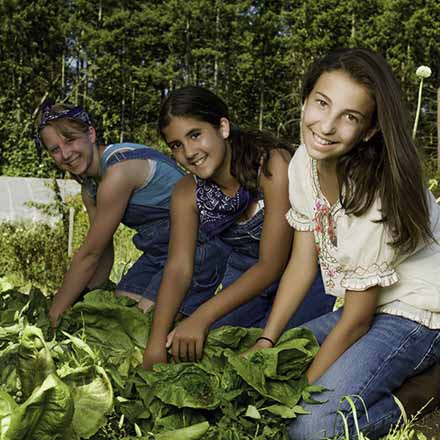 SERVICE WORK
Wherever you're most needed!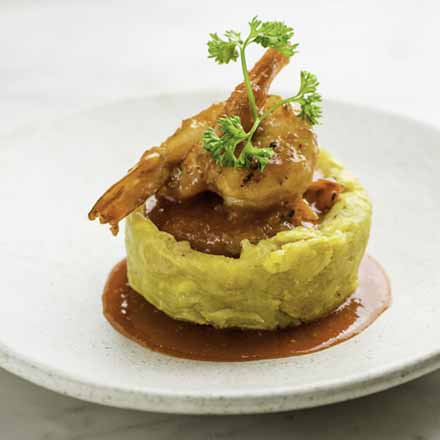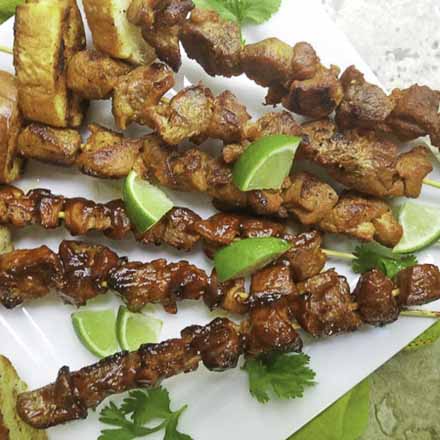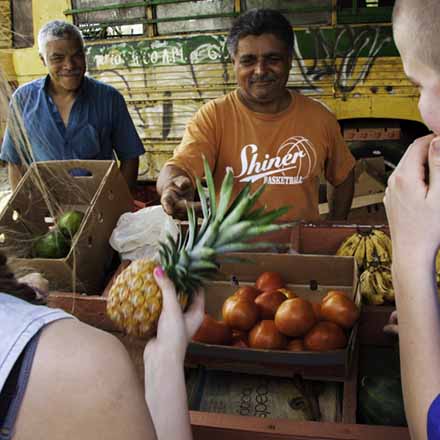 FRESH FRUIT VENDORS
Everywhere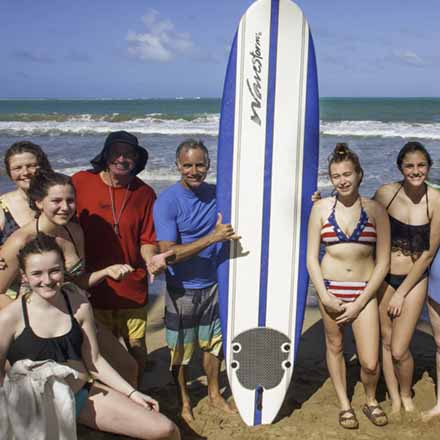 SURF LESSONS
Luquillo Beach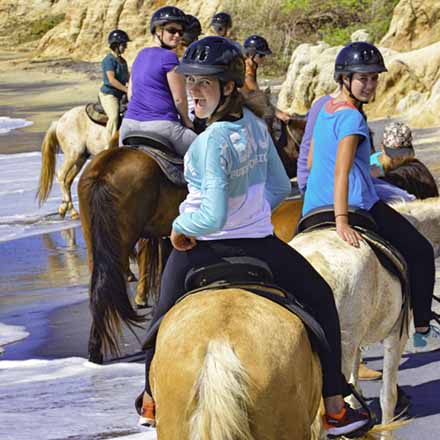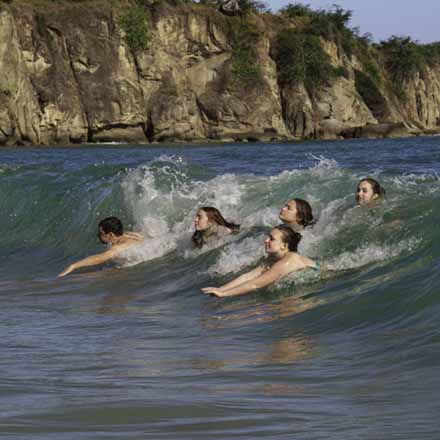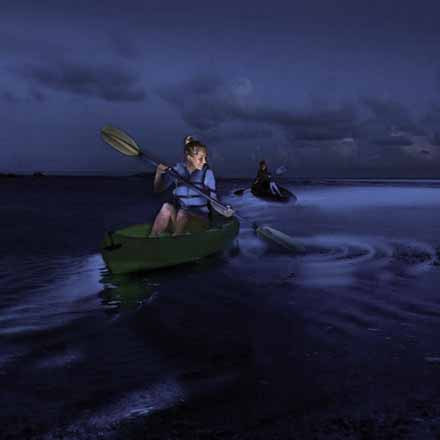 Sample Itineraries
This is
your
trip, for
your
group. We're not combining you with teachers/students from other schools, so we can tailor your itinerary to suit your group perfectly. One of the following suggested itineraries may be a perfect fit for your group, but if it's not then let us make it perfect!
Explore the cobbled streets and colonial fortifications of Old San Juan, try mofongo and pinchos. Travel into the central mountain range, enjoy the astonishing views from Cueva Ventana, learn about the Puerto Rican coffee industry. Transfer over to the coastal town of Luquillo with it's beautiful blue flag beach. Hike into El Yunque Rainforest (the only rainforest within the US National Parks system), take a "refreshing" dip in the swimming hole at La Mina Falls, and zipline across the treetops. End the day back at Luquillo Beach learning the basics of surfing then relax and enjoy the beach until sunset.
Puerto Rico was devastated by hurricanes a few years ago, and in the aftermath one of the biggest challenges was getting food to the island. Help reduce food insecurity in Puerto Rico by extending your trip with a day volunteering at one of the 200 farms participating in the World Central Kitchen's Plow to Plate initiative.
Experience the brightest bio-bay in the world with a trip over to the Island of Vieques. Start your day with an introduction to Puerto Rico's beautiful Paso Fino horse, mount up for a ride from the stables over to the coast, along the beach, and back across the hills. Spend the afternoon at Playa Negra, marveling at the volcanic black sand, collecting sea glass, or body surfing. End your trip with a magical night kayak across the bay watching the water light up with the lightest touch.