Carolyn Nichols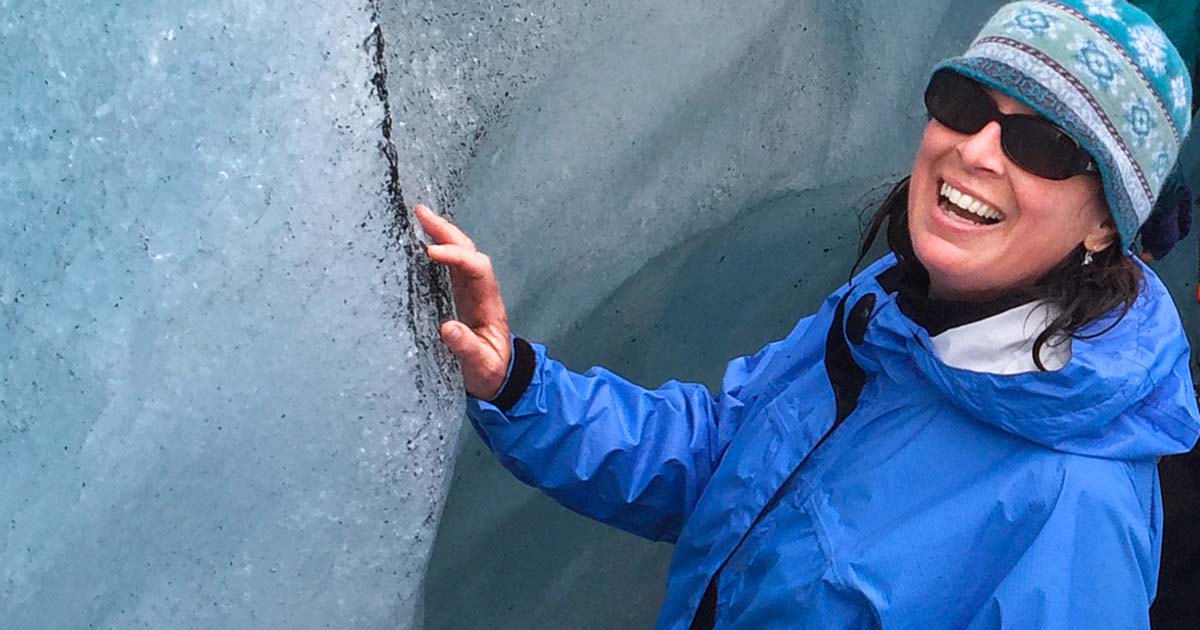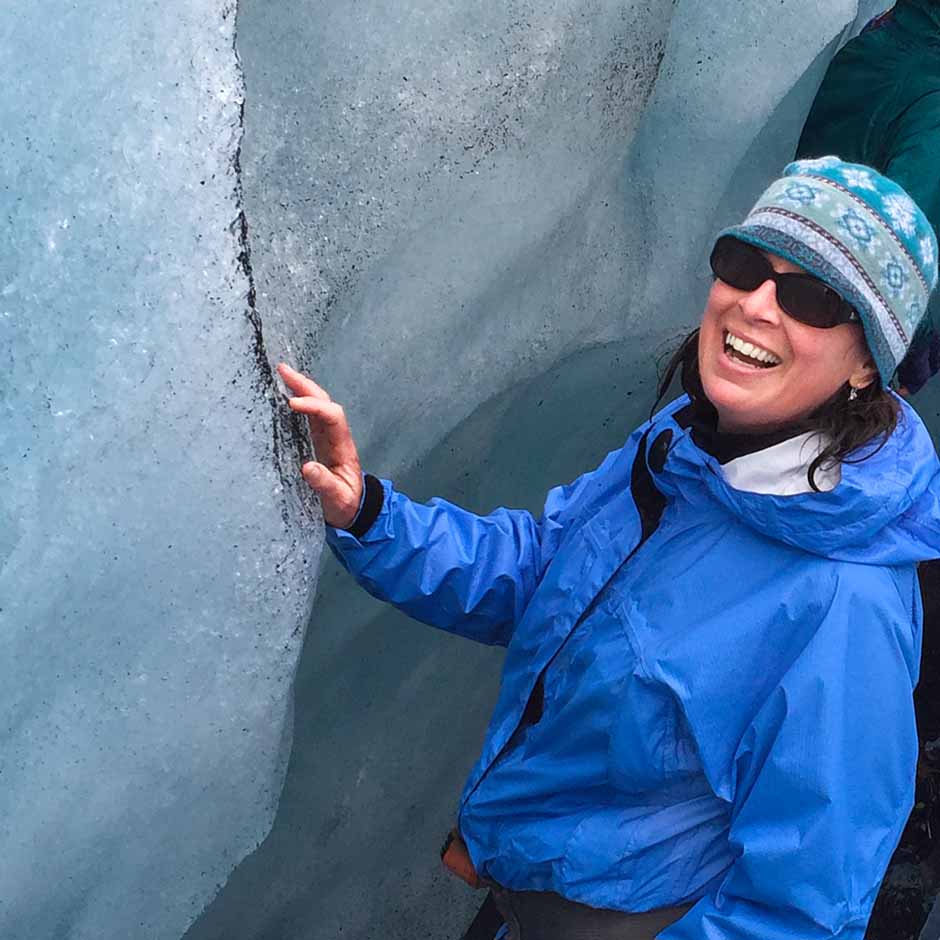 Carolyn Nichols grew up in a lighthouse on the Massachusetts seashore where she developed a passion for the beauty of the natural world.
She circumnavigated the Caribbean Sea with Sea Education Association and graduated from Wheaton College (Massachusetts) with a double major in biology and fine art. Carolyn then earned a Master of Fine Art degree in Medical Illustration from the Rochester Institute of Technology in New York.
She escaped from academia to southern Chile where she guided four-month sea kayak expeditions for Raleigh International to the San Raphael Glacier. During her time off Carolyn traveled extensively in Bolivia and Peru.
Carolyn and her husband, Chris, have traveled extensively in Alaska, Iceland, and Canadian Maritimes and currently reside in Brunswick, Maine. She works as a high school science teacher and teaches graduate courses for teachers on Burnt Island in Boothbay Harbor for the Department of Marine Resources.
Carolyn's passion for the outdoors is palpable and her students (young and old) thrive with her creative hands-on learning environment in and out of the classroom.