Tracy Peterson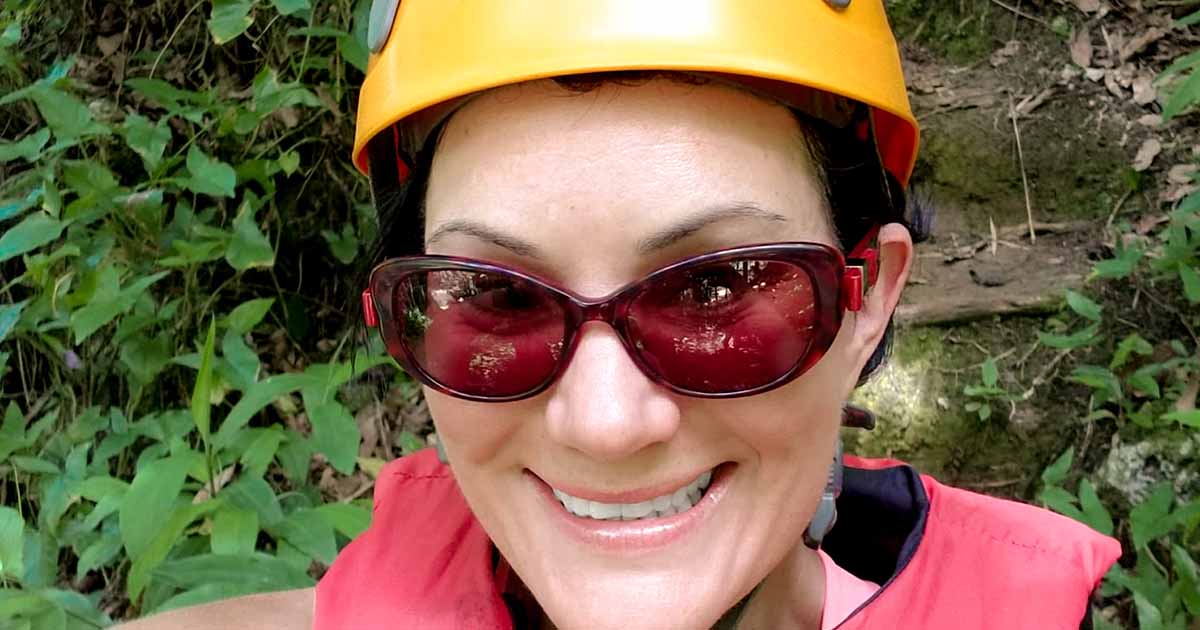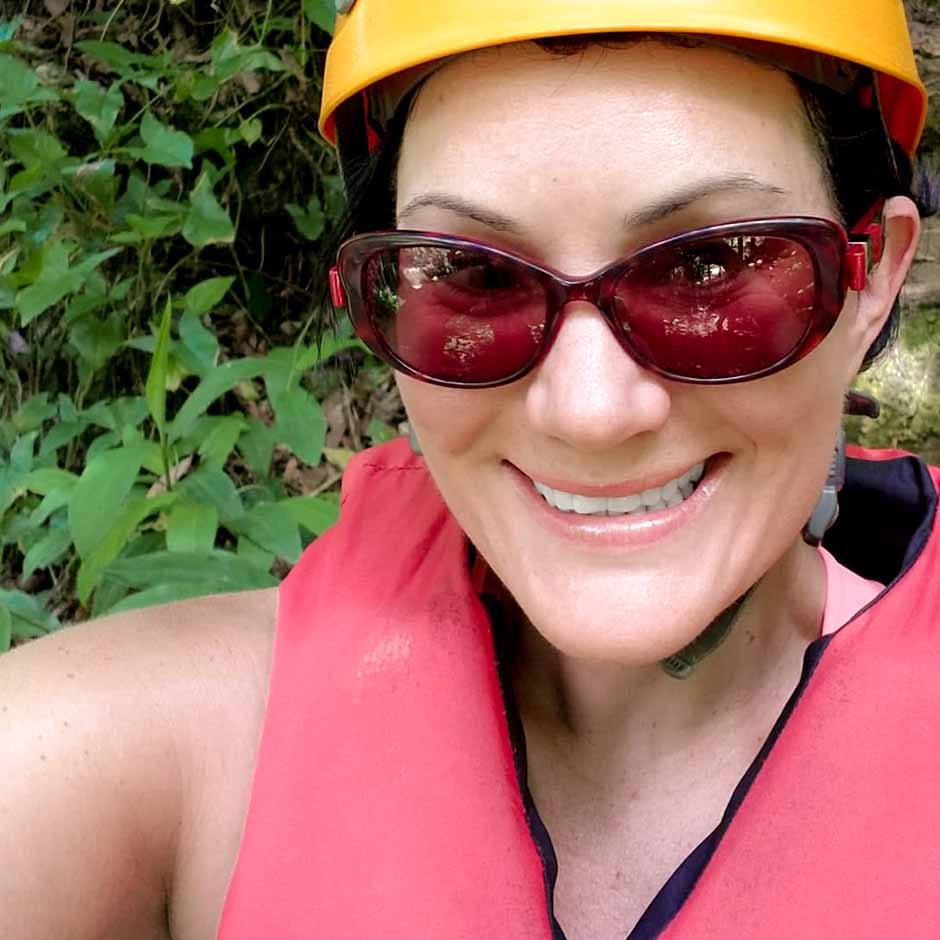 Growing up in Chicago, I developed a passion for other languages and cultures. Studying Spanish Education at the University of Illinois Champaign-Urbana provided me with an experience that changed my life: I spent six months living in Granada, Spain.
During that incredible time I developed a desire for travel and for having experiences outside the guidebooks. I have traveled extensively throughout Europe, and have also traveled to Africa, Mexico, Honduras, Puerto Rico and the Dominican Republic. Each experience has enriched my life.
I currently I teach ELL (English Language Learners) at a suburban high school near Chicago and my students enrich my life as we share cultures, languages, and a common passion for learning. I have traveled frequently with my students over the past 15 years throughout Europe - I have returned to my beloved España seven times!